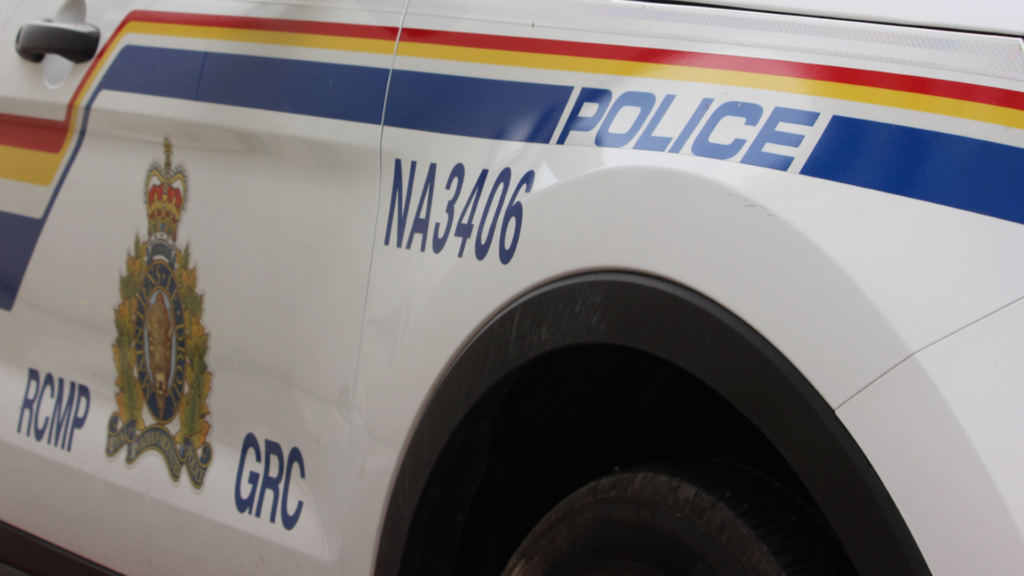 Nicholas Pescod/CHEK News
Police officers responded to a home south of Nanaimo Saturday night after receiving a call for shots fired.
The call came in before 9 p.m. to a home in the Morden Road area.
Nanaimo RCMP said officers found several intoxicated people at the property who told them a door had jammed and they had used a hammer to get it open.
Officers were able to confirm the story and determined there were no guns involved.