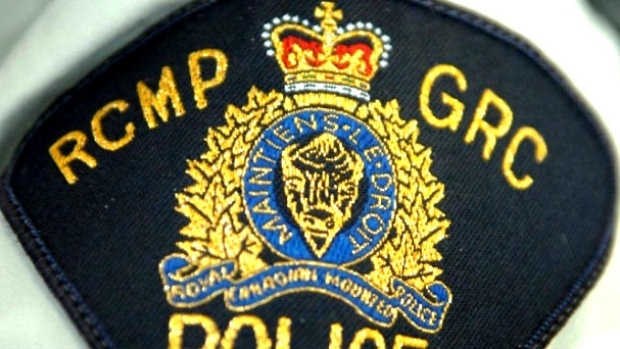 A driver has been killed after a three-vehicle collision on Highway 4 near Port Alberni on Tuesday afternoon.
RCMP say a dump truck collided head-on with two other vehicles about eight kilometres west of Port Alberni at around 4:35 pm.
The driver of one of those other vehicles was pronounced dead at the scene, the two other drivers appear to have suffered only minor injuries.
RCMP suspect poor visibility due to dense fog may have been a factor in the collision. Investigators are also looking at dense fog as a possible factor in a fatal crash in Port Alberni on Tuesday morning.
"It is very early into this investigation and we don't know what the causes are for this terrible crash at this time,"  said Cpl. Amelia Hayden.
"Once again however visibility in the area was significantly hampered by the dense fog."
The Integrated Collision Analysis and Reconstruction Service will be on scene, as well as the BC Coroner Service and the RCMP Victim Services unit.
RCMP say traffic is being re-routed by McCoy Lake Road to the east and Faber Road to the west.