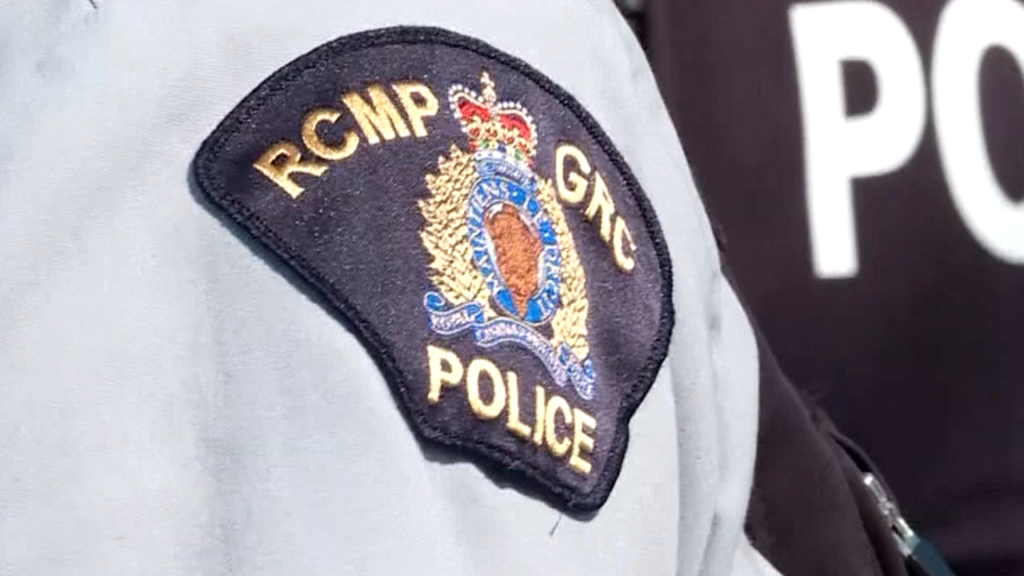 Police are looking for witnesses of what they're calling a suspicious incident in Metchosin involving a van driver near Lake Matheson.
A group of three women were walking toward Pedder Bay Road along Matheson Lake Park Road at around 5:30 p.m. Saturday, Sept. 3 when a white commercial van pulled over near them, police said in a news release Tuesday.
According to West Shore RCMP, the man driving the vehicle told the women "we were just going to take you around the corner." The woman told him no, prompting the van to drive away.
While investigators say the incident isn't criminal in nature and the women were unharmed, they were "alarmed by the driver's behaviour."
"We don't know what the intentions of the driver were and would like to speak to him or any witnesses who may have information on this incident," said West Shore RCMP spokesperson Cpl. Nancy Saggar in a statement.
Police are looking for more information or witnesses who may have seen the incident, and describe the van as having back sliding doors with tinted windows. The driver is described as a white man in his late 30s or early 40s with balding blond hair and light-coloured eyes.
Anyone with information is asked to call West Shore RCMP at 250-474-2264.