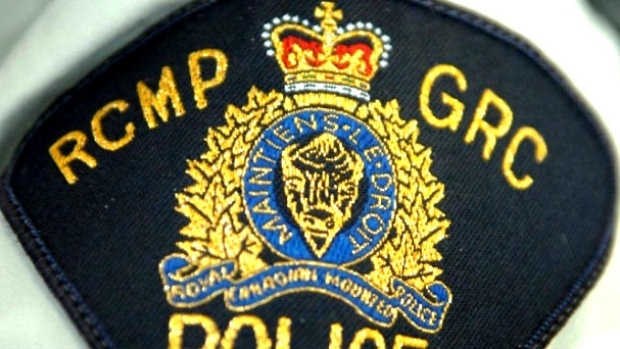 RCMP are asking for the public's help in identifying a suspect allegedly responsible for a sexual assault in Duncan on Wednesday.
A woman told police she was walking along trails near the Trans-Canada Highway between Chaster Road and Boys Road when she was pulled into the woods and sexually assaulted.
The suspect is described as a:
Caucasian male mid 30s
short dark brown hair
dark brown facial hair in the shape of a goatee
5'7″ to 5'8″ in height
approximately 200 lbs in weight
athletic average build
Police say that at the time of incident, he was described as wearing black cargo shorts, white t-shirt and black sunglasses.
The RCMP remind the public to please follow all safety precautions while out walking including:
Do not wear your headphones
Do not walk alone or in dark areas
Travel in well-lit and populated areas
Report any suspicious activity to your local police immediately
If you have any further information, please call North Cowichan/Duncan RCMP at 250-748-5522 or Crime Stoppers at l 1-800-222-8477.