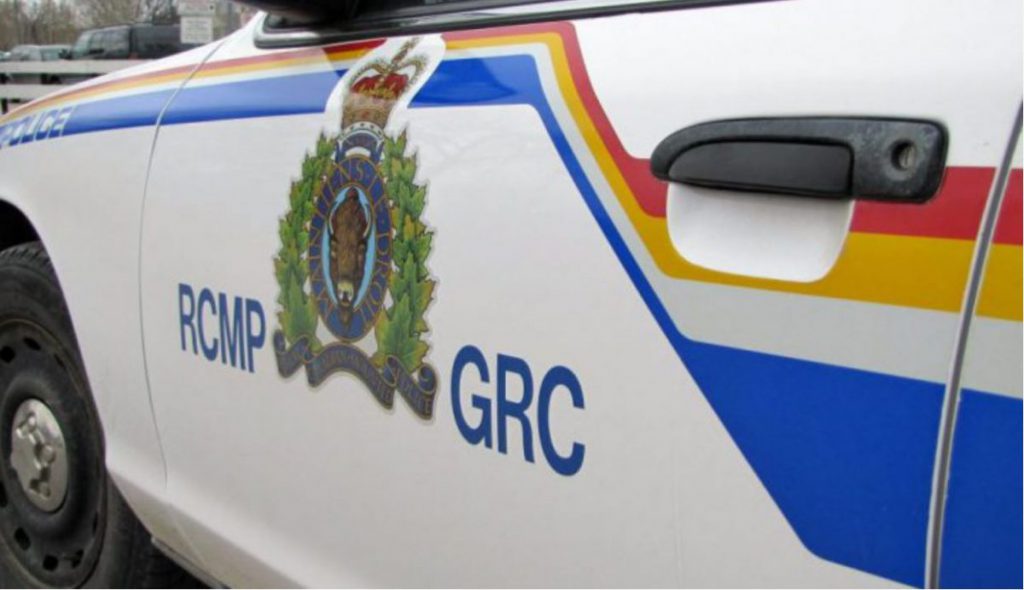 RCMP are searching for a suspect following an armed robbery at the Arlington Inn Beer and Wine store in Nanoose Bay on Monday.
A masked man carrying a handgun entered the business at 2414 Island Highway East around 5:30 p.m.
Police say he grabbed the lone employee, pushed her behind the counter and had her grab the store's cash float.
He then put the float box in a dark blue or black backpack and fled on foot, running into the treed area parallel to the highway.
RCMP say they don't know if there is a vehicle associated with the suspect.
He is described as 6′ tall with a medium build, he had a a dark green t-shirt wrapped around his head and face.
He was wearing a green long sleeve t-shirt, green latex gloves dark blue jeans and sneakers.
If you have any information, please call the Oceanside RCMP at 250-248-6111 or Crime Stoppers at 1-800-222-8477.