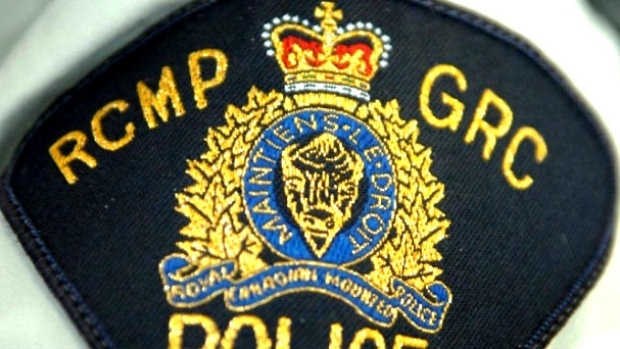 RCMP in Tofino are investigating a structure fire of a cabin in Warn Bay where human remains were located inside.
An RCMP release says the file is in the very early stages and Vancouver Island Integrated Major Crime Unit and the BC Coroners Service are both investigating.
Warn Bay is a remote area east of Tofino.
RCMP say the cause of the fire and the identity of the deceased are still under investigation.
Anyone with information is asked to call Tofino RCMP at 250-725-3242.