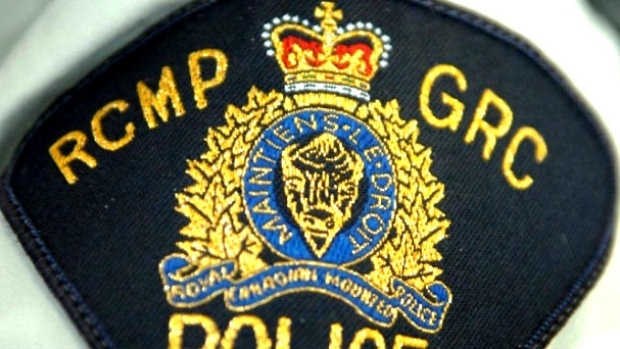 A 43-year-old man who has been missing since Jan. 4 was found dead Saturday in a wooded area north of Nanaimo.
RCMP say there is no foul play suspected in the death of Scot Labelle, who was first reported missing to police on Feb. 5.
Police said Labelle had no fixed address and missed several scheduled appointments with health-care providers, resulting in them becoming concerned for his safety and well-being.
The incident has now been handed over to the B.C. Coroners Service for investigation.