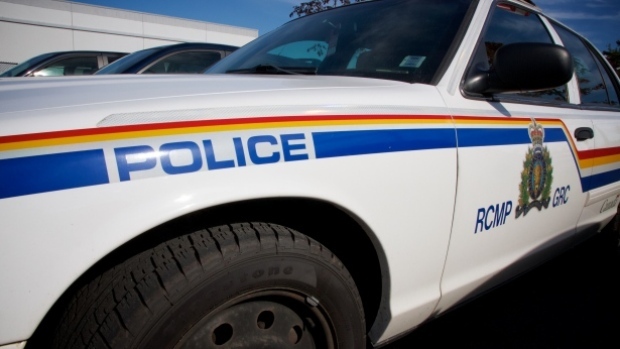 Cowichan Secondary School in Duncan says it is open Friday, but RCMP will be on site after an anonymous threat was posted on social media.
On it's Facebook page just before 7:30 a.m. Friday morning, Cowichan Secondary said it was made aware of the online threat Thursday.
Although the school reports the threat to be assessed as low-level, some parents responded by saying they will keep their kids home and are upset they were not notified of the incident sooner.
The school said the safety of students and staff is a top priority and the school district takes "any potential threat extremely seriously."