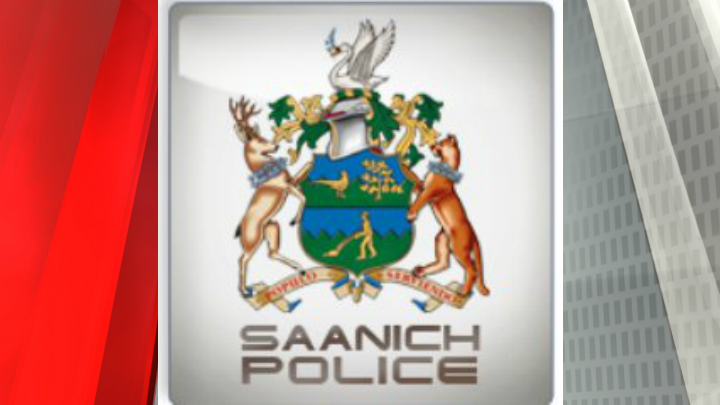 UPDATE: Two people are in hospital being treated for non-life threatening injuries after a scary crash on the Pat Bay Highway on Thursday night.
Emergency crews were called in around 8:30 p.m. to the Pat Bay just north of the Quadra off-ramp.
A passenger in one of the vehicles involved says his father-in-law was driving southbound when the other car started to veer into their lane, made contact and spun out of control.
"My father-in-law was hitting the brakes," he said.
"the other car went into a tailspin, did a 180, and…went right past us, flipped over and ended up in the ditch."
He says his father-in-law was a longtime limo and taxi driver and his experience saved them in a very dangerous situation that unfolded in just seconds at high speed.
"I thank our lucky stars for his driving skills," he said.
The female driver and lone occupant of the vehicle that flipped over and a passenger in the other car were taken to hospital with what police say are non-life threatening injuries.
Traffic southbound in the area was reduced to one lane for roughly an hour while emergency services responded.