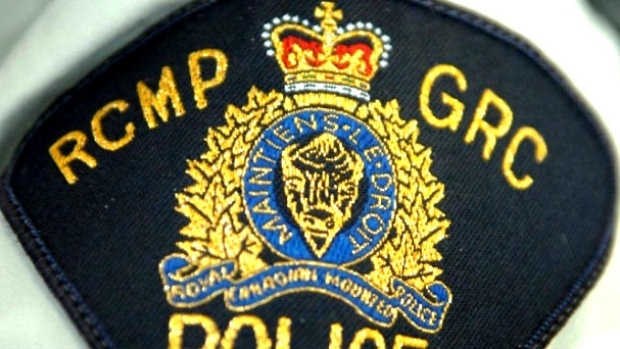 RCMP in North Cowichan/Duncan are looking for help as investigators try to identify who was at the wheel of an Audi A4 that struck and damaged several vehicles on Sunday.
The incident happened on the Trans Canada Highway around Fuller Lake Road near Chemainus at around 1:55 p.m. on March 17th.
Police say that while the northbound lanes of the highway were closed due to a motor vehicle crash, a gold or brown Audi A4 drove backwards on the shoulder of the road alongside the stopped traffic. The car struck and damaged several other vehicles.
No one was injured and the car was located shortly after, but RCMP now want to identify who was in the vehicle at the time of what they are calling an "erratic and dangerous occurrence."
They are asking anyone with dashcam footage, other videos or photos of the incident to contact them.
"The actions of this driver unnecessarily endangered the community and we are asking for your help to further our investigation," said North Cowichan Duncan RCMP detachment commander Chris Bear
Anyone with information or who witnessed this incident, who has not yet spoken with police, is asked to call North Cowichan/Duncan RCMP at 250 748 5522 or Crimestoppers at 1-800-222-8477 (TIPS).