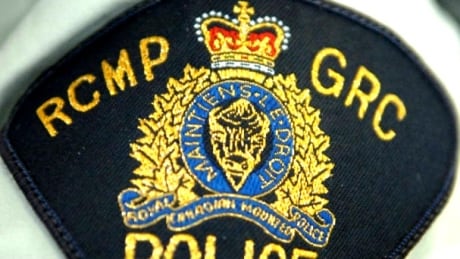 A party in a field has prompted police in the Cowichan Valley to issue warnings as well as a reminder about the importance of physical distancing.
After receiving reports about a large party, North Cowichan/Duncan RCMP detachment says their officers found around 200 young people "playing loud music and drinking alcohol" in a field at around 10:30 p.m. on June 14.
The party featured a tent and lights, according to a media release from the detachment, which did not disclose the exact location of the party but said it was somewhere between Crofton and Maple Bay.
Officers did not arrest anyone at the party because the goal was to "reduce the disruption to others living in the area" but did issue warnings to those in attendance, who were cooperative and left the area, the release noted.
As a result of the party, North Cowichan/Duncan RCMP are reminding people that B.C. remains under a state of emergency as a result of the COVID-19 pandemic and that provincial health officer's order limiting gatherings to a maximum of 50 people remains in place.
"Large gatherings of any kind will put our community at risk unnecessarily with the ongoing COVID-19 public health emergency . . . Physical distancing should still be maintained by keeping two metres apart and people should continue to avoid crowded places, indoor or outdoor," the release noted.
READ: Police investigating after multiple fights occur out front of adult entertainment club in Campbell River
North Cowichan/Duncan RCMP also said that officers recognize that the COVID-19 pandemic has made 2020 a difficult year for people to celebrate special events such as graduations or birthdays.
"Staying safe means something new this summer, and police enforcement of large events reflects this reality," Cpl. Kiel Pharis of the North Cowichan/Duncan RCMP said in the release.
Usually our messaging for young people going to parties is to ensure you have a safe ride home, and be respectful of neighbours, added Pharis. This year, in addition to those points, we also encourage anyone going to a gathering to continue following physical distancing guidelines.
Information on physical distancing guidelines can be found on the BC Centre for Disease Control's website.
ALSO READ: Man smashes window, rips it off wall after discovering burger he ordered didn't come with mustard