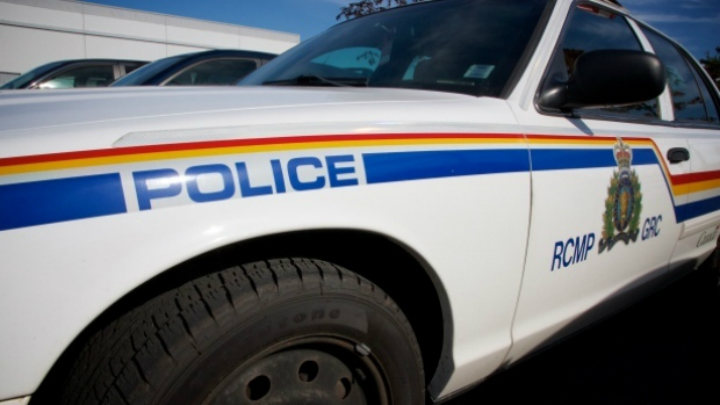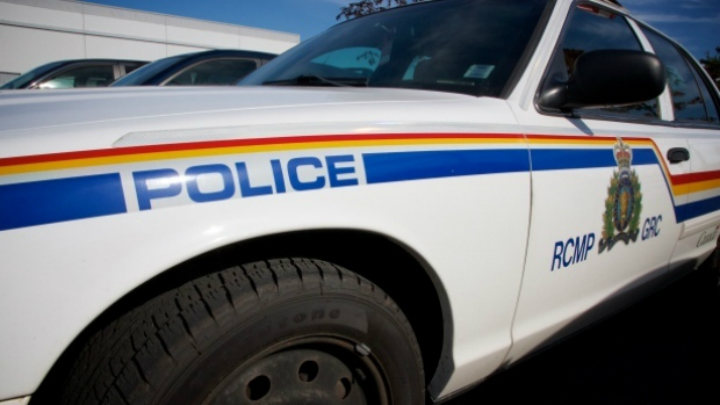 Police in Port Alberni are searching for a man after they received a report of an attempted child luring Monday evening.
Port Alberni RCMP said a nine-year-old girl was walking on the sidewalk in the 3800 block of China Creek Road at 7 p.m. when she was approached by a man. According to police, the man asked for the girl's name and asked if she wanted to go for a walk with the man on the trails in the nearby woods.
The girl said no and went into a house to tell an adult. Police said the man waited in the area for about a minute before he walked away up to 16 Avenue toward Montrose Street. Police patrolled streets, trails and school yards in the area but were not able to find the man.
The man is described as Caucasian, around 20 years old and approximately 5'9″ He has an average build, short strawberry blond hair, clean shaven, very pale complexion and wearing a black T-shirt and shorts.
"The Port Alberni RCMP is actively investigating this incident," Cpl. Amelia Hayden said in a statement.
"We take these types of calls very seriously, however, we don't know what this individual's intentions were but the RCMP would like to speak to him. We want to take this opportunity to remind parents to watch your children and to talk with them about stranger danger. In this instance, the young girl did everything right by keeping herself safe and immediately telling an adult."
Anyone who witnessed the incident or knows who the man may be is asked to call Port Alberni RCMP at 250-723-2424 or Crime Stoppers at 1-800-222-TIPS (8477).