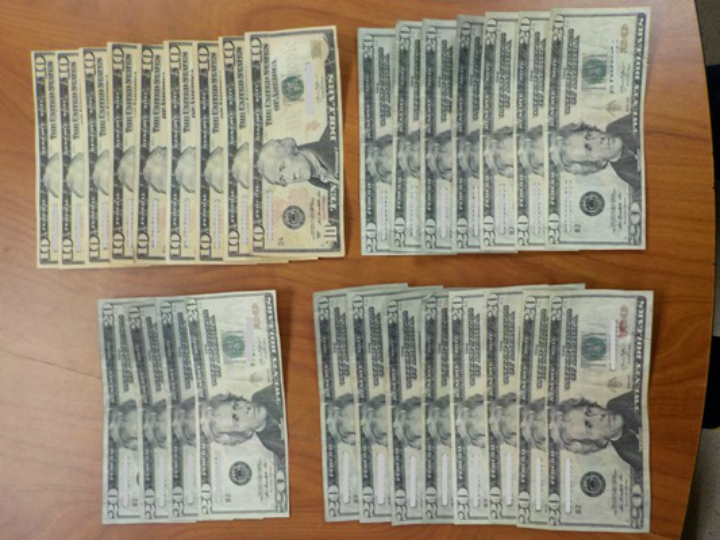 A Maple Bay house was searched Thursday as part of an investigation into a counterfeit-money operation, RCMP said.
According to police, a search warrant for a residence in the 1200-block of Bazett Road in Maple Bay was issued last night. Police have seized printers, scanners, printed money and other items used to produce currency.
The residence belonged to Jay Vulcan, 41, who was arrested on Nov. 20 at a store in North Cowichan after he tried to return items that were allegedly purchased with counterfeit money. He also allegedly purchased items at another store nearby with counterfeit money.
Prior to the search, Vulcan was facing five counterfeiting-related charges. He may face even more charges. Police said he was already facing multiple counterfeiting-related charges that are currently being dealt with in court or are still being investigated.
Other people were also arrested inside the residence and are also facing charges. Their names have not been released by police.
Stolen property from other jurisdictions and firearms were also seized as part of the investigation. Police said the currency that was being made was of multiple denominations and was from Canada and the U.S. North Cowichan/Duncan RCMP is working with the U.S. Secret Service in relation to the U.S. counterfeit currency.
Police said over the last several months, Cowichan Valley businesses have seen an increase in counterfeit money.