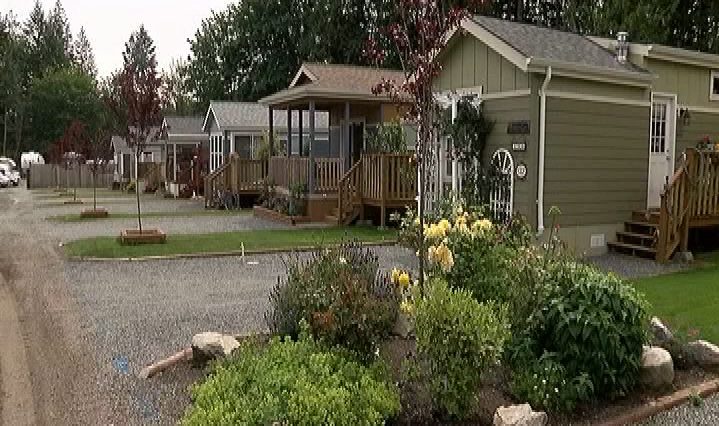 A new report says the amount of household income needed to cover the costs to own a home in Victoria has gone up nearly 15 per cent in the last three years.
In the Royal Bank's (RBC) first-quarter housing affordability study, 62.7 per cent of median pre-tax household income is required to pay for a typical home in Victoria for mortgage payments, property taxes and utilities.
In mid-2015, that number was 48 per cent.
The report says soaring housing prices over the last two and a half years has hurt homebuyers' ability to own property.
RBC says contrary to the "basic rules of economics, rapidly-rising prices didn't attract more sellers into the market in the first quarter," as properties listed for sale dropped 22 per cent.
Analysts say current homeowners can't afford to sell because of how expensive their next housing options are.
RBC's aggregate measure for housing affordability in proportion to median household income has climbed for 11 straight quarters in the area, increasing 1.2 per cent since the last quarter.
The report says Vancouver set a new standard where the proportion rose another 1.5 per cent to 87.8 per cent of a median pre-tax income required to own a home, a record high for any market in Canada.
RBC says unaffordability in Vancouver is at a crisis level and could get even worse if interest rates rise further.