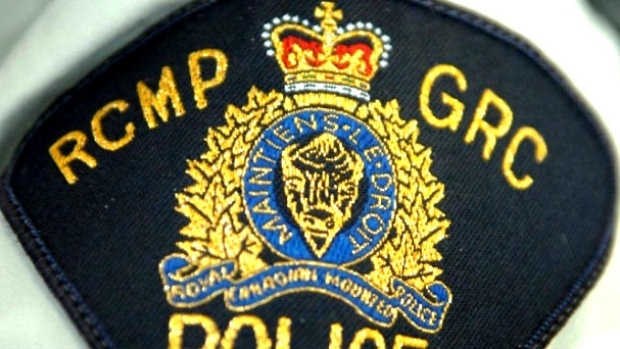 Nanaimo RCMP says a 24-year-old man on a motorcycle was flown to Victoria hospital with serious injuries after colliding with an SUV late Monday afternoon.
Police say the incident happened around 4:45 p.m. near the intersection of St. George Street and Stewart Avenue.
After speaking to witnesses, investigators determined the motorcyclist was headed south on Stewart Ave. and suddenly changed lanes into the back of a Jeep Cherokee.
Two adults, with two young children, were in the vehicle and were not injured and remained at the scene to speak to police.
Drugs and alcohol were ruled out as contributing factors in the collision but the motorcyclist's speed and attention while driving has not.
Both vehicles were towed from the scene and mechanical inspections are pending.
The collision forced the closure of Stewart Ave. for several hours during the investigation, which is still ongoing.