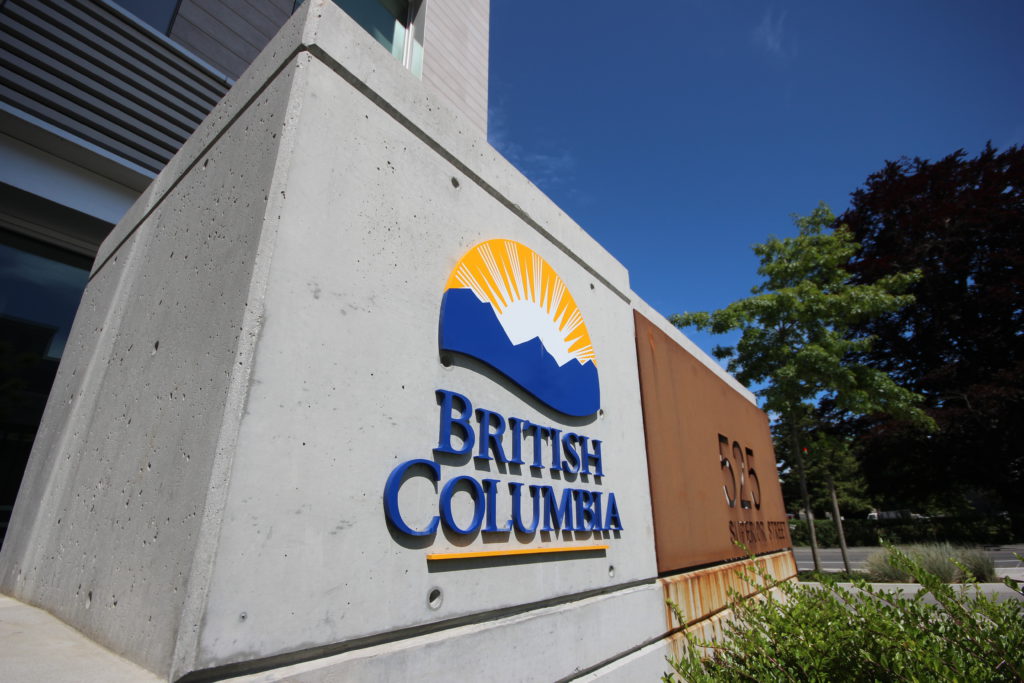 Nicholas Pescod/CHEK News
The number of new coronavirus cases may be trending downwards lately in British Columbia, but the province will remain under a state of emergency for a little while longer.
In a news release issued Tuesday afternoon, the B.C. government announced that it has formally extended the existing provincial state of emergency until July 21.
"We're starting to see some restrictions lifting, but there are measures we need to keep in place to continue battling COVID-19," said Premier John Horgan in a statement. "We will continue to take the necessary steps to make sure British Columbians are safe and that the most vulnerable people are protected, while experts work to find a treatment or vaccine."
As a result of the extension, Mike Farnworth, Minister of Public Safety and Solicitor General, will continue to be allowed to use "extraordinary powers" under the Emergency Program Act in order to assist with the province's COVID-19 pandemic response.
"The extension of the state of emergency will allow us to keep orders in place to ensure public safety until measures are in place to transition out of the state of emergency," Farnworth said.
READ: New COVID-19 case reported on Vancouver Island
The provincial government can only extend the period of a state of emergency declaration made by the minister responsible for further periods of up to 14 days at a time, the release noted.
Late last month, B.C. introduced the COVID-19 Related Measures Act, legislation to allow provisions created for people and businesses in response to the pandemic to continue as needed after the provincial state of emergency ends.
B.C. has been in a state of emergency since March 18 and has been under a provincial health emergency related to COVID-19 since March 17.
New cases of COVID-19 have been trending downwards in British Columbia lately as the province has reported less than 30 new COVID-19 cases per day for a number of weeks. The last time the province recorded more than 30 new cases of the deadly virus in a single day was back in early May.