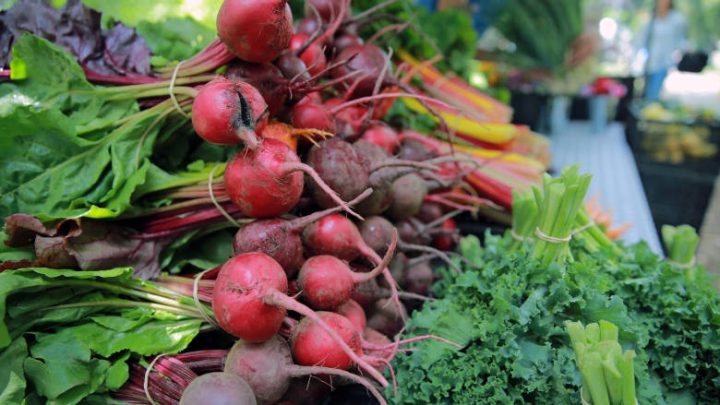 The B.C. government announced the expansion of the Farmers' Market Nutrition Coupon Program on Saturday, aimed to help more lower-income residents and expectant mothers gain access to locally grown food.
Coupons from the program can be spent at participating BC farmers' markets to purchase vegetables, fruits, nuts, eggs, dairy, cut herbs, meat and fish.
An additional $750,000 from the province will see the weekly coupons increase from $15 to $21, handed out for a period of four months.
Delivered by the BC Association of Farmers' Markets, the program runs from June 11 to Oct. 31 in 57 communities.
A map with participating markets can be found here. There are 10 across Vancouver Island and the Southern Gulf Islands.
"Many communities support this program, and we are thrilled to increase its positive impact on families and local food producers, and to promote our agriculture sector," said Saanich South MLA and Agriculture Minister Lana Popham in a release.
"Residents and municipalities all over the province are united in their praise for this program, and have been eager to see it continue and grow."
The number of expectant mothers participating in the program is expected to increase by 450 by March 2020, and the number of participating households is expected to rise from 3,708 to over 3,900.
You can also find out how to donate to the Coupon program by clicking here
The Farmers' Market Nutrition Coupon Program began in 2007 as a pilot project and began receiving funding from the Ministry of Health in 2012.