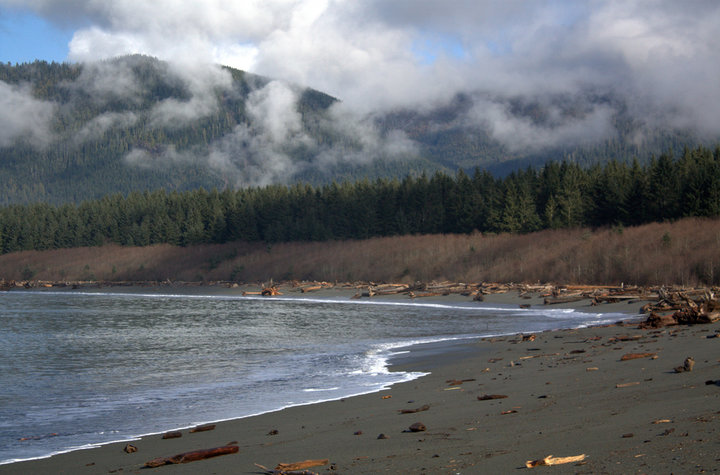 As people look to head out to various outdoor spaces recently opened up by the BC Parks and cities across the province, the Community of Port Renfrew is asking visitors to avoid the area.
"During the May long weekend, if travel to Port Renfrew is not essential please stay at home," said the Port Renfrew Recovery Task Force Committee in a release on Friday.
Port Renfrew says it is keeping in line with recommendations from provincial health authorities, and are keeping beaches, parks and businesses closed through the long weekend.
"We look forward to welcoming you and providing an amazing and healthy Port Renfrew experience beginning June 1," said the committee.
This is not the first time the community has asked people to stay away, as cities up and down Vancouver Island urged visitors to not come to town amid the pandemic.
Last month, Port Renfrew specifically struggled with unwanted visitors coming in for surfing, camping and tourist activities.
This weekend, the city is hoping people take their plea of no visitors seriously.
"Port Renfrew and the Pacheedaht First Nation thank you for keeping our community safe from COVID-19."
After the May long weekend, businesses and facilities are expected to start opening up as part of the BC Restart Plan.