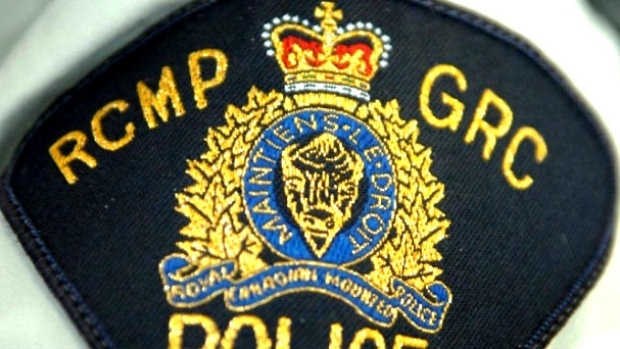 Port Alberni RCMP say they were busy over the weekend after four separate people were caught allegedly driving under the influence.
On Friday night emergency crews responded to an ATV that had hit a ditch and rolled onto its side, in the 2300 block of Moore Road.
The passenger of the ATV was sent to hospital with non-life threatening injuries.
RCMP are recommending a charge of impaired driving causing bodily harm for the driver, a 43-year-old man from Lantzville. He is set to appear in court on July 4th.
Early Saturday morning mounties say they stopped two separate vehicles after observing high-risk driving. Both were issued 90-day immediate roadside prohibitions, which occur when an individual blows a fail during a breathalyzer test.
On Sunday evening emergency crews were called to a crash on the Pacific Rim Highway, west of Watty's Hill. A 29-year-old man from Port Alberni allegedly had crashed his pickup truck into a ditch while under the influence.
RCMP are recommending charges for impaired driving, he is set to appear in court on July 25th.
Each driver had their vehicle impounded.
"In one case, the driver claimed to be the designated driver for his friends. In another, the driver claimed to not have had anything to drink in a few hours but had consumed a significant amount of alcohol for several hours before that. If you are planning on drinking, please do not drive," said Cpl. Amelia Hayden of the Port Alberni RCMP in a release.
"By finding an alternative way home such as transit, cabs, or a designated driver you can help ensure that you, and people sharing the road with you, get to their destination safely."