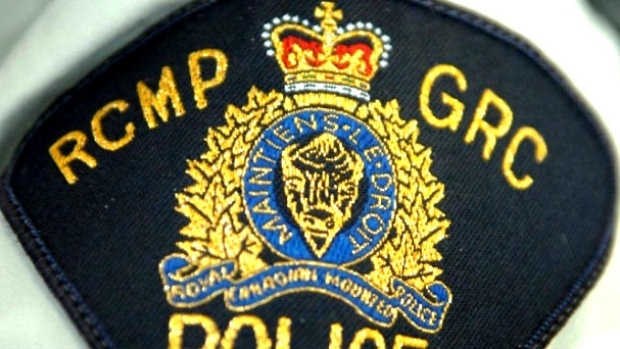 Port Alberni RCMP are hoping the public can help them dig up the dirt on a string of plant thefts.
Mounties have received three reports in the last few weeks about unknown suspects pilfering from gardens in the middle of the night.
The thieves select plants, dig them up and take them away. They've targeted homes as well as commercial and city planters.
The latest planter targeted was in the 4700 block of Redford Street.
"Homeowners, businesses and the city all invest their time and expense to get their properties beautified for the summer months and then someone comes along and ruins it for them," said Cpl Amelia Hayden Port Alberni RCMP.
Anyone with information is asked to call Port Alberni RCMP at 250-723-2424 or Crime Stoppers at 1-800-222-8477 (TIPS).