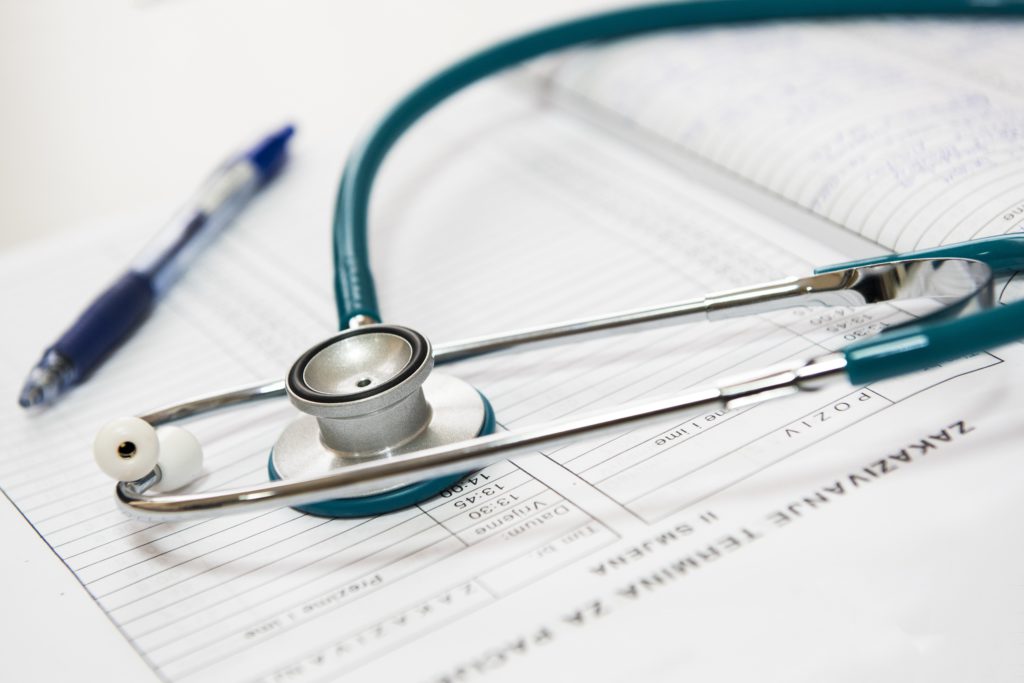 A former Port Alberni nurse has been stripped of his nursing license for at least five years after he engaged in sexual misconduct with a vulnerable psychiatric patient, according to the B.C. College of Nurses and Midwives (BCCNM).
A discipline notice from the BCCNM says an inquiry committee panel approved a consent agreement between the college and Aaron Forrester last Friday, June 9.
According to the notice, Forrester of Port Alberni engaged in "professional boundary violations" with the patient between November 2019 and May 2020. He also engaged in sexual misconduct with the same patient between December 2019 and April 2020.
"The former registrant provided direct nursing care to the patient between November 2019 and March 2020, and continued to engage in sexual misconduct with that patient in the community until late April 2020 while the patient was repeatedly re-admitted to hospital on voluntary and involuntary bases," states the notice.
The BCCNM says Forrester voluntarily agreed to terms equivalent to a condition on practice, including cancellation of registration and a prohibition on reapplying for five years.
"In the event that the former registrant reapplies for practising registration in the future, the former registrant will be required to satisfy the Registration Committee that he meets the requirements of fitness, competence, and good character," states the notice.
The BCCNM says the inquiry committee is satisfied the terms will protect the public.