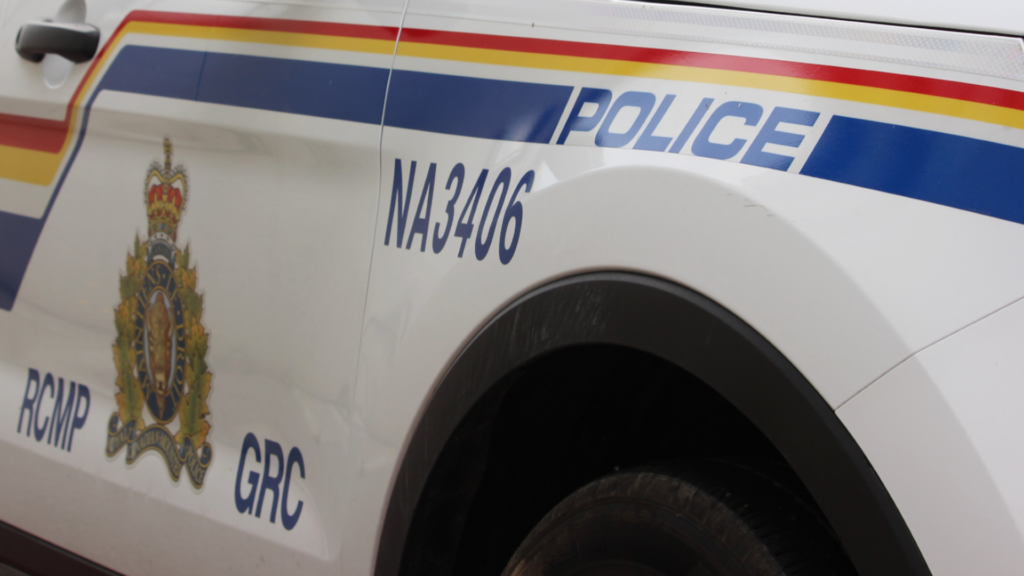 Photo credit: Nicholas Pescod
A Nanaimo man is dead following a fatal collision on the Old Island Highway at Oliver Road involving a motorcycle and a pickup truck.
The collision happened shortly after 5 a.m. Monday and involved a motorcyclist in his early 60s heading northbound on the highway and the driver of a southbound truck turning left onto Oliver Road, according to Nanaimo RCMP.
Const. Gary O'Brien, media relations officer, describes the Dodge D350 truck as "huge."
He tells CHEK News the motorcyclist suffered "critical injuries," and paramedics with BC Emergency Health Services arrived on scene before transporting the man to hospital, where he died shortly after that.
O'Brien says the driver remained on scene and cooperated with investigators, and no alcohol or drugs were found inside the truck.
The highway was closed to vehicle traffic Monday morning but around 10 a.m. O'Brien said it had recently reopened.
"While only preliminary, it appears to police that the motorcycle was proceeding northbound on Highway 19A when it collided with the pickup that was turning left onto Oliver Road," said O'Brien in a release.
"No other vehicles or individuals were involved, and a portion of the highway was closed for several hours while investigators examined the scene and collected forensic evidence."
The collision remains under investigation, and anyone with dashcam video of the incident is asked to contact the Nanaimo RCMP at 250-754-2345.
The victim's family has been notified.