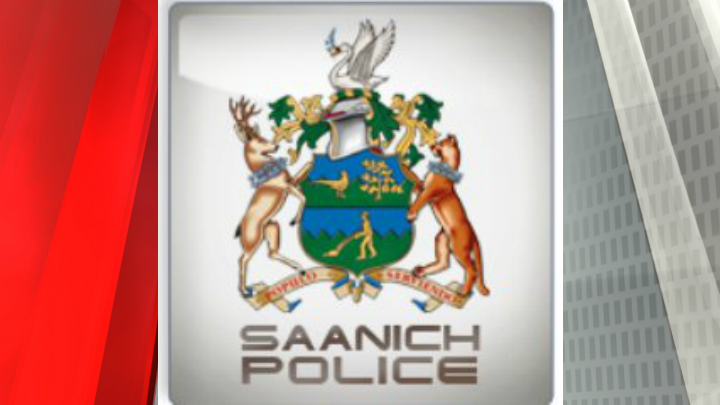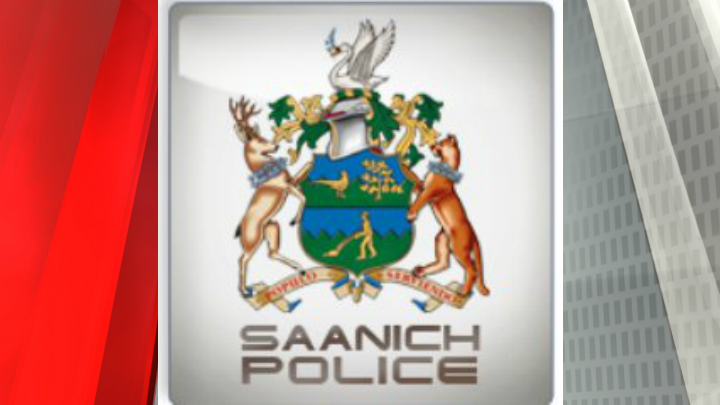 Victoria and Saanich police seized a firearm and ammunition after arresting three people in James Bay Thursday evening.
During the evening, Saanich police were told a 24-year-old Oak Bay man wanted on a warrant was in James Bay. Saanich police officers also learned the man might have a gun. An officer saw the suspect, along with two other associated in the 300 block of Menzies Street. The group fled on foot when they saw police.
Saanich police, Victoria police and K9 units from both departments found the three people a few block away and arrested them. While the three people were being arrested, a firearm, ammunition and a bullet proof vest were recovered.
Police said multiple criminal charges are being considered and all three people will be appearing before the courts on Friday.