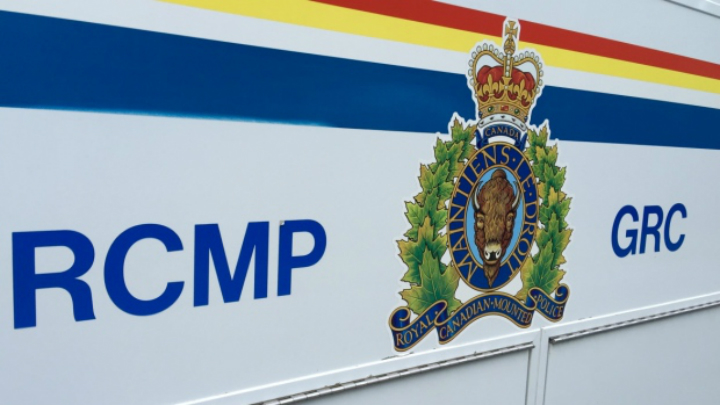 Nanaimo RCMP are looking for a taxi driver who allegedly assaulted a passenger back in November.
According to police, the alleged assault occurred at around 2:30 a.m. on Nov. 25 in central Nanaimo. The woman told police that the cab driver diverted his taxi from the destination she had requested, then drove to a location and assaulted her.
In her statement, the woman said she was able to fend off the suspect and left the area unharmed.
Investigators are attempting to identify the driver of the taxi. The description provided of the driver was that he had dark skin and facial hair.
Nanaimo RCMP said the woman does not live in Nanaimo and reported the alleged assault to a neighbouring RCMP detachment. That detachment contacted the Nanaimo RCMP to start an investigation.
Police have not disclosed the exact location of the assault or the name of the cab company.
However, they are reminding people to call a taxi instead of hailing one at the roadside so there is a recorded log of the tip and if possible, take a picture of the licence plate taxi number, the taxi number and driver's taxi licence.
Nanaimo RCMP also said passengers should avoid getting into a cab alone if they are intoxicated, sit in the backseat, keep a phone out and ready to use if necessary and never enter a cab if there is an unknown passenger already in the cab.
"Overall taxi cabs are extremely safe means of transportation. However, any time you get into a taxi or any other ridesharing car, you surrender a little control to another person. Thinking in advance of your personal safety is essential before and during your trip," Const. Gary O'Brien of the Nanaimo RCMP said in a statement.