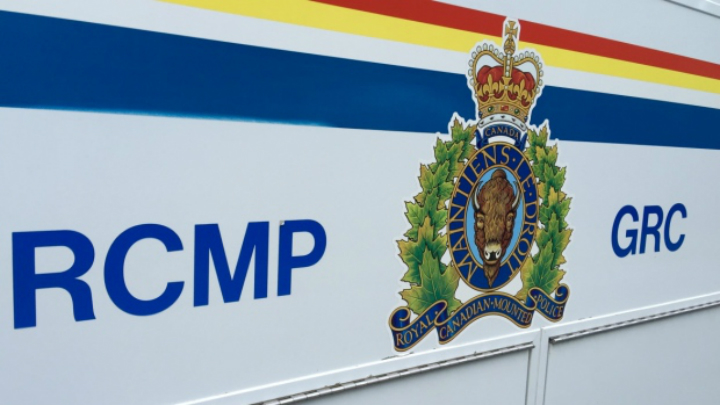 Port Alberni RCMP are searching for a suspect in an armed robbery at the Chevron Town Pantry on Johnston Road on New Year's Eve.
Police say a man entered the business on December 31st at 9:50 a.m. with his face covered, produced a weapon and demanded money out of the till.
He then fled on a bike on Elizabeth Street toward Burke Street.
The male is described as Caucasian, approximately 6′ tall, approximately 160 lbs, wearing a black Carhartt-style jacket, green turtleneck shirt and grey sweat pants.
No one was injured during the robbery.
Forensic Identification Specialists attended and processed the crime scene and the security video is being reviewed.
Anyone with information on this robbery is asked to contact Port Alberni RCMP at 250-723-2424 or Crime Stoppers at 1-800-222-TIPS (8477).