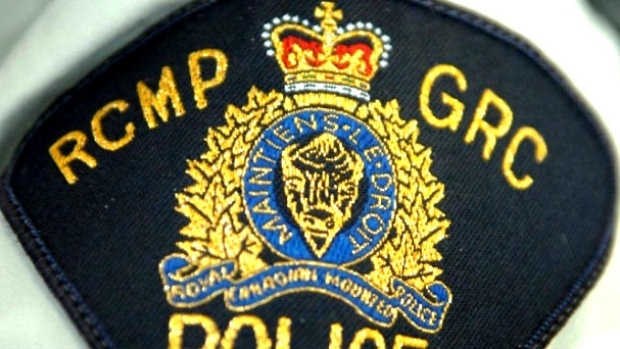 Nanaimo RCMP says they've received numerous calls from businesses reporting the passing of counterfeit bills, and the problem is happening in towns all over Vancouver Island.
Police are warning of a man around 40-years-old spreading fake $5, $10 and $50 bills, often at gas stations and while purchasing lottery tickets in several communities.
The man is described as being 5'9″ tall and about 180 pounds with brown hair and a receding hairline.
Police say he often wears black track pants, white shoes, a blue jacket and either a white or blue t-shirt and drives a mat grey older ford pick-up truck with a white canopy.
Businesses and the public are being advised to watch for the suspect and be alert when dealing with currency.
If anyone has information on these incidents or may have seen the man believed to be the suspect, you are asked to call Nanaimo RCMP or Crime Stoppers.