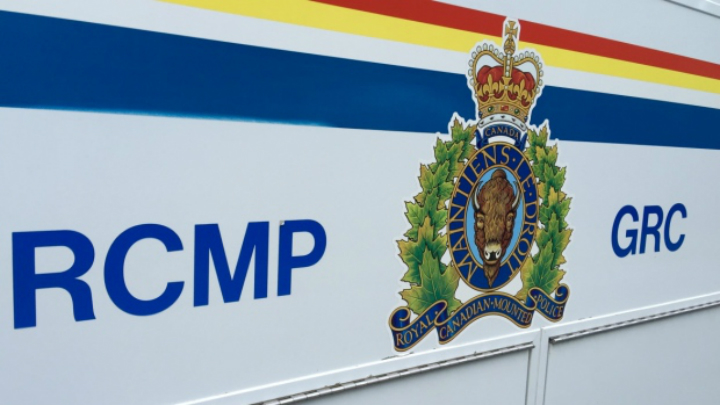 Campbell River RCMP says an 86-year-old has been charged and remains in custody after a woman was attacked with a hammer on the weekend.
Police say they were called to Holm Road Saturday afternoon, and neighbours and witnesses intervened in the attack.
Investigators say the couple had been recently separated but were in communication for medical reasons, and had an argument the day before.
On Saturday, the man went to the woman's home and police say he struck her multiple times with a hammer.
The woman managed to escape the house and called for help, and witnesses came to her aid and stopped the assault, and also provided first aid to her.
William Cook of Campbell River has been charged with aggravated assault and assault with a weapon.
The RCMP says Cook will undergo a court-ordered mental health assessment and a court appearance will be scheduled after a report is complete.
Campbell River Major Crimes Unit is overseeing the investigation.