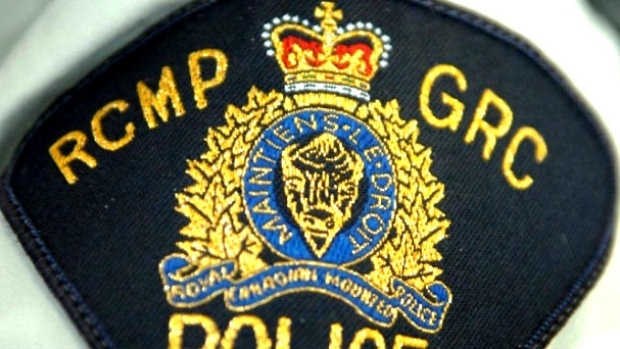 A 27-year-old man was arrested late Friday night for breaking into a home with two women inside and Nanaimo RCMP believes he targeted the wrong house.
At around 10 p.m., Nanaimo RCMP responded to a break and enter call where a male kicked open the front door at a home in the 2700-block of Labieux Road.
Officers were told by the homeowner that she and a girlfriend were in the kitchen when they heard the front door open and an unknown male walked inside.
Police say the women, both in their late 20s, yelled that he had the wrong house and then heard him mumble something to them.
The suspect then left the home and walked into the backyard before suddenly turning back towards the front door and kicking it open.
The man walked inside and the two women had already barricaded themselves in a nearby bedroom and called 911.
Police say the victims could hear the suspect walking through their home, yelling and swearing but was generally incoherent.
Attending officers encountered the man as he walked out the front door and arrested him for break and enter.
"This must have been a terrifying ordeal for the two ladies and we commend them for how they responded to an extremely volatile situation," Nanaimo RCMP Constable Gary O'Brien said in a release.
"They removed themselves from the situation as best they could, put a locked barrier between themselves and the suspect, and immediately called 911."
Investigators believe drugs and alcohol were "overwhelming contributing factors" and police say all indications suggest the man broke into the wrong house.
Nanaimo RCMP says the suspect is from southern Vancouver Island and was held in custody overnight and released the next day on recognizance on one count of break and enter.
The man's first court appearance is Feb. 5 in Nanaimo Provincial court.