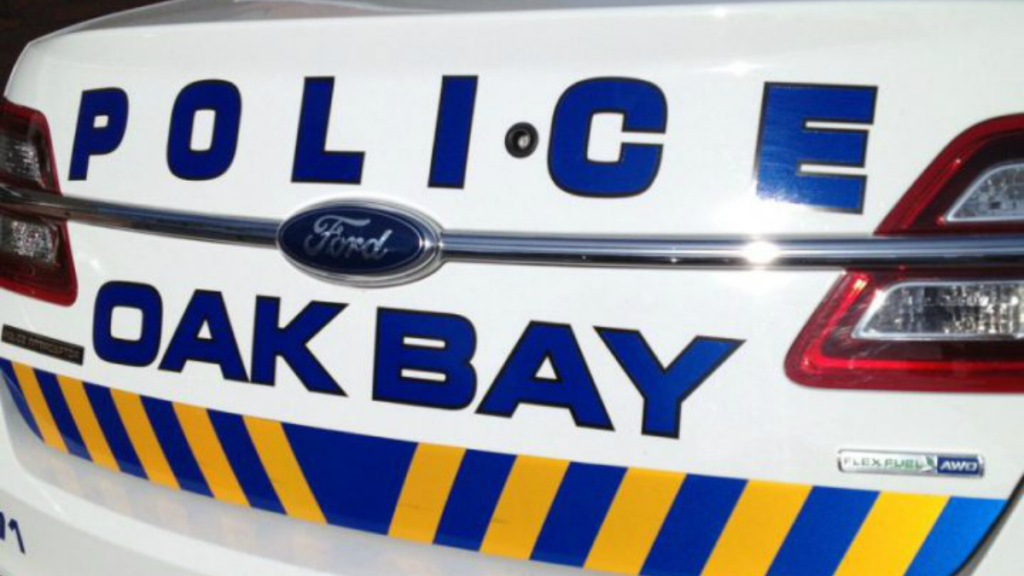 More than 100 youths fled after they were spotted by law enforcement drinking and lighting fireworks at a golf course on Halloween, police say.
Officers received multiple reports about a large gathering of young people drinking and setting off fireworks at the Royal Victoria Golf Course on Sunday, according to an Oak Bay Police Department press release.
When officers arrived, an estimated 150 to 200 youths immediately fled the area and moved towards Anderson Hill Park, police say.
The youths eventually split up into smaller groups throughout the night and no additional issues or incidents were identified in the press release.
No arrests were made.
The incident follows a similar gathering that took place at the University of Victoria over the weekend, where people discharged fireworks into crowds and a mob surrounded a police vehicle.