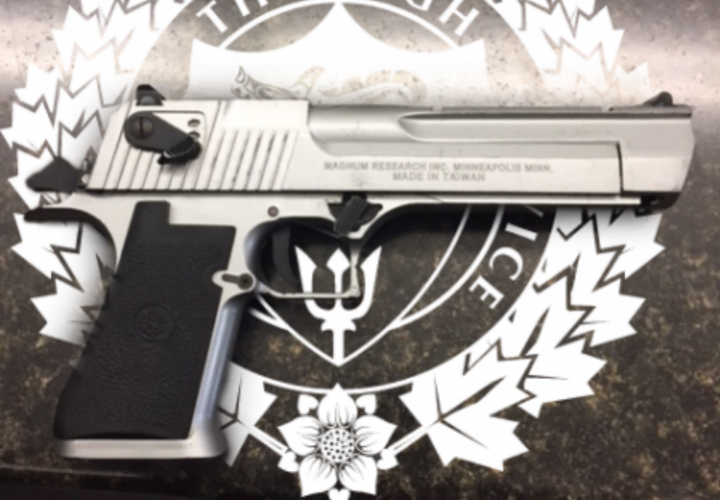 Victoria police are looking for witnesses after five people were arrested for brandishing a replica handgun in a downtown park on Thursday.
Police were called to a park in the 800 block of Humboldt Street just after 2 p.m. Thursday after witnesses reported seeing a young woman with what appeared to be a handgun.
Officers cleared the area of bystanders. They then surrounded four youths and one man, and took them into custody at gunpoint. The officers then discovered the handgun that one of the members of the group was carrying was a replica.
Police said one of the people in the group said the gun was purchased to scare people. The youths that were part of the group were released into the custody of their parents and guardians. The man was released on a promise to appear. He could face charges of possession of a weapon for a dangerous purpose.
Victoria police want to speak with witnesses, especially those who spoke to officers at the scene but left with providing contact information. Police also said they want to speak with the person who made the first report.
Anyone who saw the incident and has not yet spoken to police is asked to call Victoria police at 250-995-7654, as is anyone who spoke to officers at the scene but not provide contact information. Witnesses who want to remain anonymous can call Crime Stoppers at 1-800-222-8477.