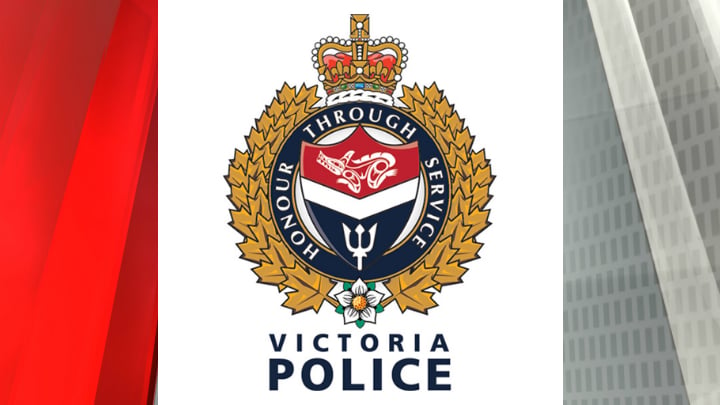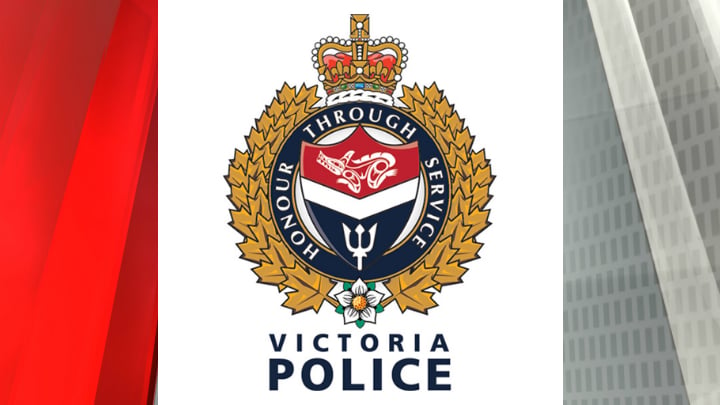 Victoria police are looking for a driver in what witnesses are describing as a "road rage" incident that also involved three pedestrians.
Police said they are searching for the driver to confirm his well-being and get his perspective on the alleged incident.
According to police, the incident occurred around 8:30 a.m. Friday morning at Broad and Johnson streets. Witnesses told police that the back window of a car and its tail lights were smashed during an interaction between three pedestrians and the driver of the car. Officers were called to the incident, but the driver, car and two of the pedestrians had left the intersection.
Investigators found evidence consistent with witness descriptions of significant damage to the car, police said.
The vehicle is described as a dark grey 2005 to 2010 four door Ford Focus sedan. The driver of the vehicle is described as a Caucasian man, approximately 45 to 56-years-old with short grey hair.
Anyone with information about the incident or anyone who knows the driver of the Ford Focus sedan is asked to call Victoria police at 250-995-7654 or Crime Stoppers at 1-800-222-8477.