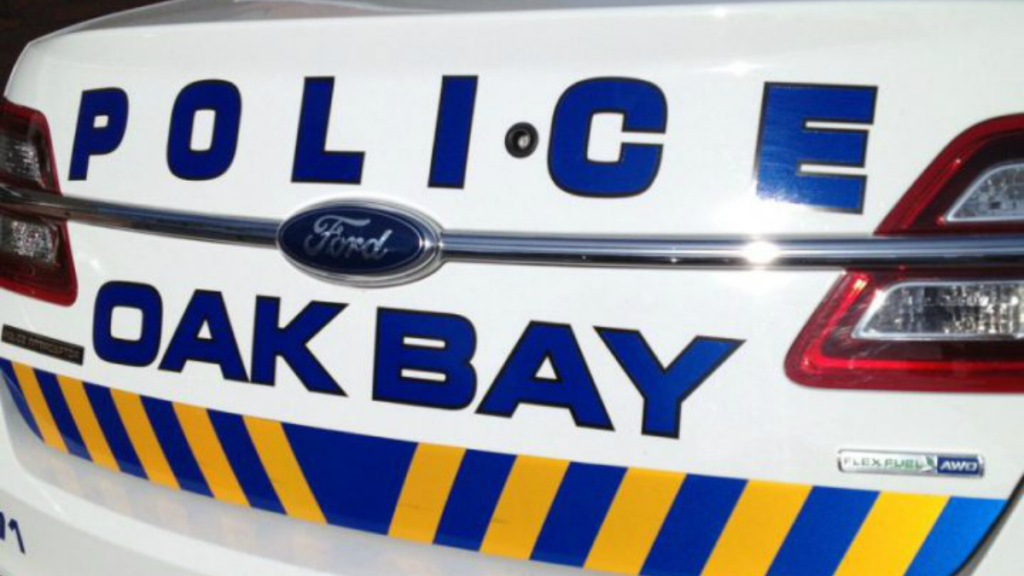 Oak Bay Police are investigating after someone ditched a 15-foot derelict vessel at the Cattle Point boat launch Saturday evening.
According to police, officers received a report from a witness at around 8 p.m. that someone had dumped the boat off the ramp and into the water before fleeing the scene.
"Police attended and were able to secure the boat as it had not yet sunk and was floating up against the boat ramp," Oak Bay Police said in a news release Tuesday.
"A witness reported seeing a small dark vehicle towing the boat on a trailer at Cattle Point. A short time later, the witness heard a loud noise, likely the boat being dumped, and…a vehicle screech away."
In the release, police say the boat, which was in poor condition and without an engine, was found in the water unattended and had four large tires tied to it, likely to help it sink.
While police say no license plate or suspect description was obtained because it was too dark outside, they do say the boat's identification number is 14K222265.
The incident remains under investigation and anyone with information can call Oak Bay Police at 250-592-2424 or Greater Victoria Crime Stoppers at 1-800-222-8477.