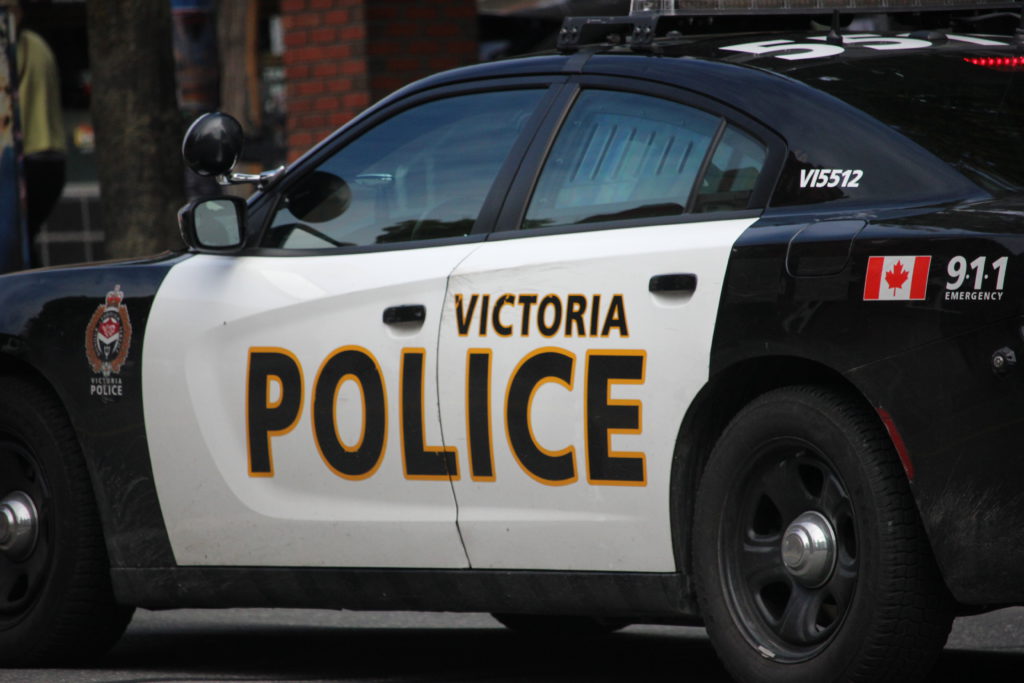 Police in Victoria are investigating an arson fire that occurred near the city's downtown.
On Saturday, Oct. 29, at around 6:50 a.m., members of the Victoria Fire Department responded to a fire at a supportive housing complex on the 900-block of Humboldt Street.
In a news release, Victoria Police say the fire started after someone opened a window, reached in, and lit a fire. Fortunately, everyone inside the building evacuated and no one was physically injured.
According to the release, the building's sprinkler system was activated and the fire was extinguished before it could spread any further.
However, the area where the fire started — an office within the supportive housing complex — suffered heavy damage.
Meanwhile, police say the suspect is described as a person wearing a light-coloured hooded sweater with the hood up and wearing a large backpack.
Anyone with additional surveillance footage in the area where the fire occurred — 900-block of Humbolt Street between Quadra and Vancouver streets — including dashboard and doorbell cameras, from 6 a.m. to 7 a.m. on Oct. 29 is being asked to contact the Victoria Police Department at 250-995-7654.