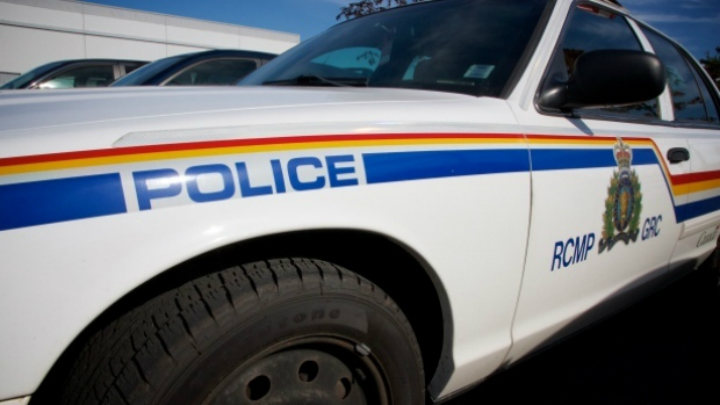 Nanaimo RCMP said a loaded sawed-off shotgun was found near the scene of a car crash at the Bowen Road and Caspers Way intersection early Friday morning.
Police said at around 4 a.m., a patrol officer saw an older-model GMC Jimmy driving erratically southbound on Bowen Road. The driver crashed the vehicle into a parked car at an apartment building on Caspers Way before the officer could turn around his own vehicle and catch up with the driver.
The patrol officer then saw two men running from the car. With the help of a police dog, one of the men was found close by. A loaded sawed-off shotgun was also found.
A 37-year-old man from Nanaimo has been arrested for failure to remain at the scene of an accident, unauthorized possession of a prohibited weapon and possession of break-in tools. He is also facing two breach of probation charges.
Police were unable to get a description of the second man. Officers are searching the vehicle that crashed.
Anyone with information on the crash is asked to call Nanaimo RCMP at 250-754-2345 or Crime Stoppers at 1-800-222-8477.