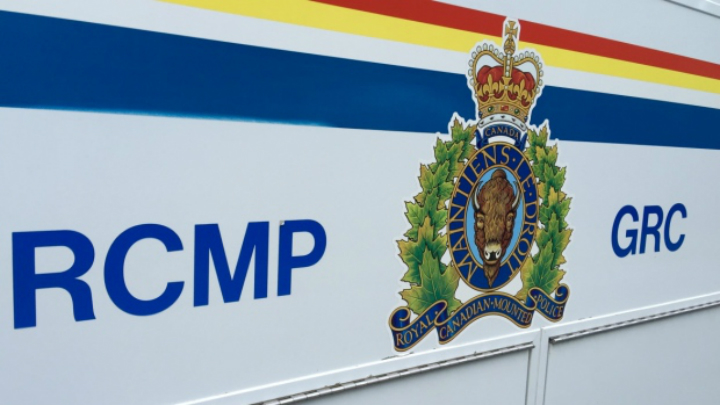 A Nanaimo marijuana dispensary was shut down by police Thursday after a customer was arrested and charged in connection with an opioid trafficking investigation.
RCMP carried out the search warrant at around 8 p.m. at the Limelife Dispensary at 119 Nicol Street due to an ongoing investigation into information that patrons at the business were trafficking illegal opioids.
A 28-year-old man and a 29-year-old man who were patrons of the business were arrested. A 28-year-old woman, who was a Limelife employee, was also arrested. According to RCMP, it was discovered that the two men were in possession of purple tablets that are suspected illegal opioids.
Police said when they entered the business, there 15 clients inside consuming shatter and other marijuana derivatives. Investigators seized several pounds of marijuana, marijuana derivatives, marijuana edibles and approximately $17,000 in Canadian currency.
The woman who was arrested was kept in police custody for four hours before she was released on a promise to appear for possession for the purpose of trafficking (cannabis).
One of the men was released without charge. The other man was released on a promise to appear on charges of possession of a controlled substance (suspected opioids).
The man and the woman who were charged are expected to make their first appearance at the Nanaimo Provincial court in February 2018. Their names were not released by police.
Just after 11 a.m. on Friday, investigators turned the premises back over to the landlord of the building. Police said the landlord is co-operating with them.
According to police, there have been up to 15 marijuana storefronts in Nanaimo over the past two years. Of those, approximately five have closed due to police enforcement or business reasons.