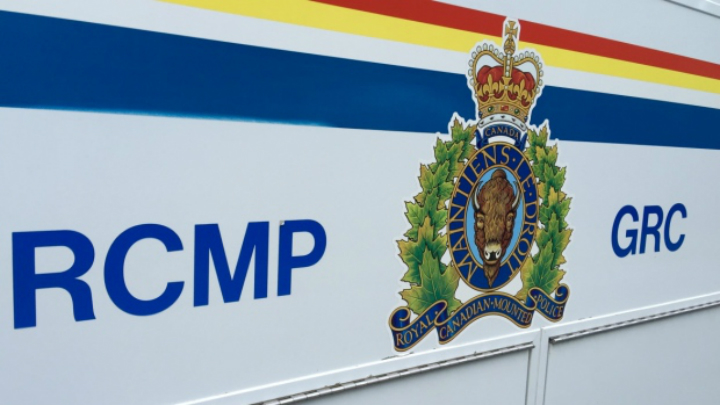 Oceanside RCMP said an overnight crime spree in Parksville ended with the arrest of one suspect.
According to police, the arrest happened early Tuesday morning on Valley Road in Parksville when a 49-year-old man was allegedly breaking into a trailer at a storage compound.
Police believe the suspect was on a crime spree during the night and was using his bike to travel and loot. He was in possession of items stolen from a vehicle that had been broken into from the Lodgepole/Ironwood subdivision in Parksville at 5 a.m.
"The suspect had many other stolen items that we would like to get back to the rightful owners. If you wake up to find that your car or home has been broken into, please call the Oceanside RCMP and provide a specific description of the items stolen," Cpl. Lebrun of the Oceanside RCMP said in a statement.
Anyone who may have been the victim of these thefts is asked to call Oceanside RCMP at 250-248-6111.