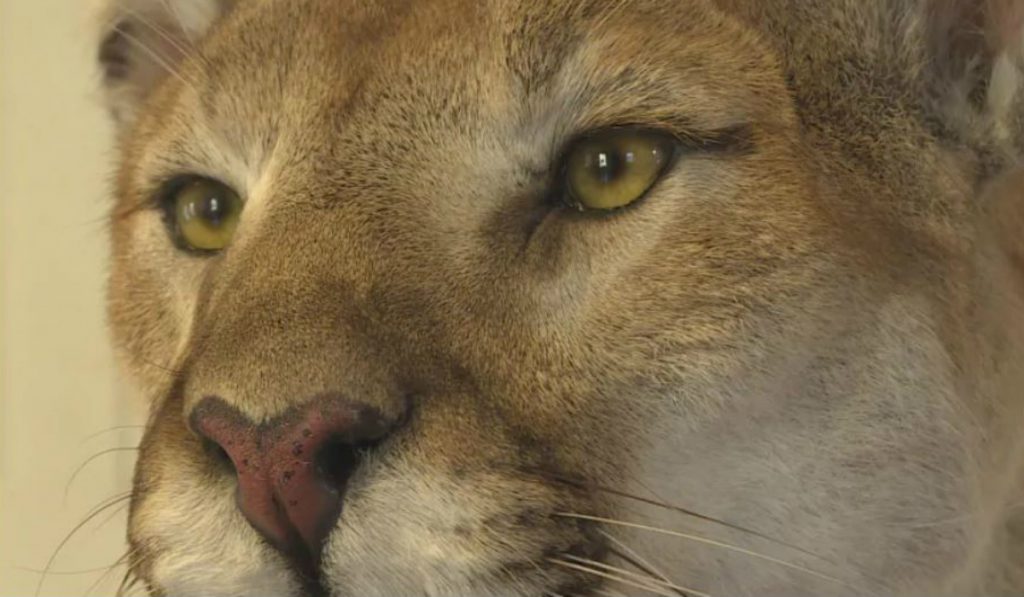 Authorities are warning dog owners in the East Sooke and Metchosin areas after three recent cougar attacks.
The BC Conservation Officer Service says there have been three confirmed cougar attacks on dogs recently in the region.
All of the incidents took place during the daytime in the backyards of rural homes. In each case, at least one cougar suddenly appeared out of nearby bushes and attacked the animals.
One dog was killed Wednesday afternoon in Metchosin, where two cougars were spotted. All of the dogs involved were larger breeds weighing approximately 60 or more pounds.
While it isn't unusual for cougars to consider roaming dogs as prey, the Conservation Officer Service says it is particularly concerned about the cougars' repeated behaviour during daytime hours.
If you're confronted by a cougar, BCCOS recommends you stay calm, pick up any children immediately and back away slowly, making sure the animal has a clear path to escape. Make yourself look as large as possible and never turn your back or run as sudden movement can provoke an attack.
Anyone who spots a cougar is asked to report it to the province's RAPP line at 1-877-952-7277.