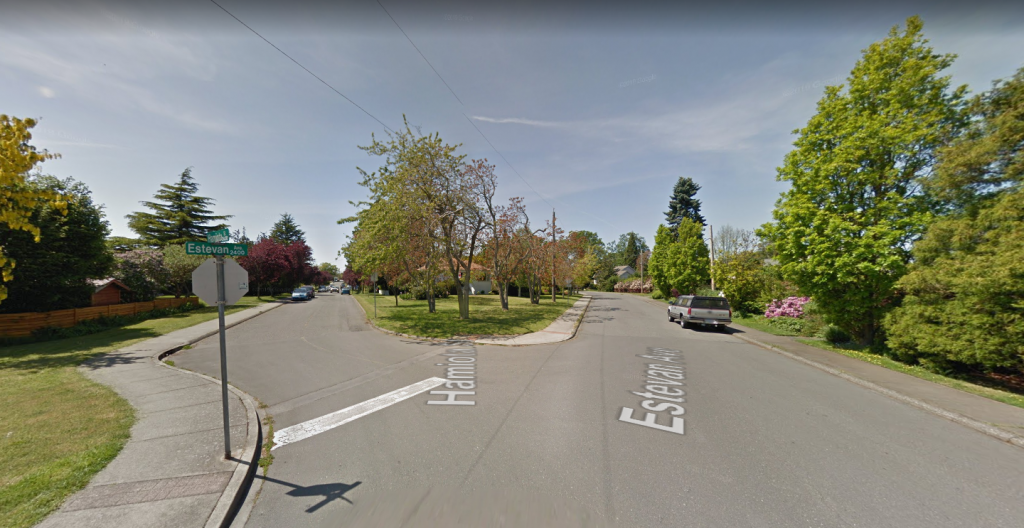 A pedestrian was hit by a car in Oak Bay and suffered a head injury on Friday afternoon, according to Oak Bay Police.
The pedestrian, a woman in her 40's, was crossing Hamiota St when she was hit by a vehicle turning left from Estevan Ave.
The woman was transported to hospital around 2:30 p.m. and was being treated on Saturday for a head injury.
A collision analyst was called to the scene and the incident is still under investigation.