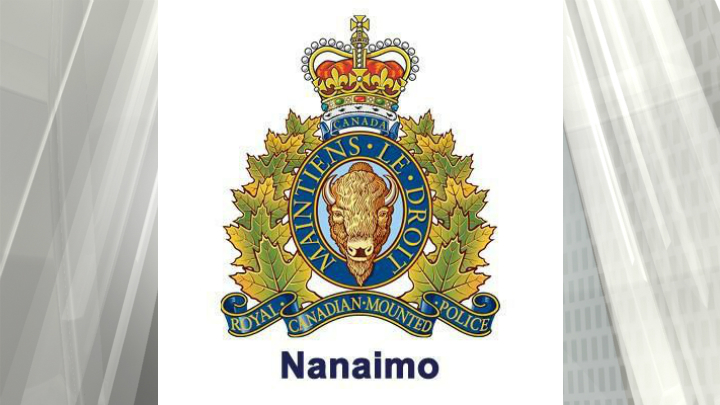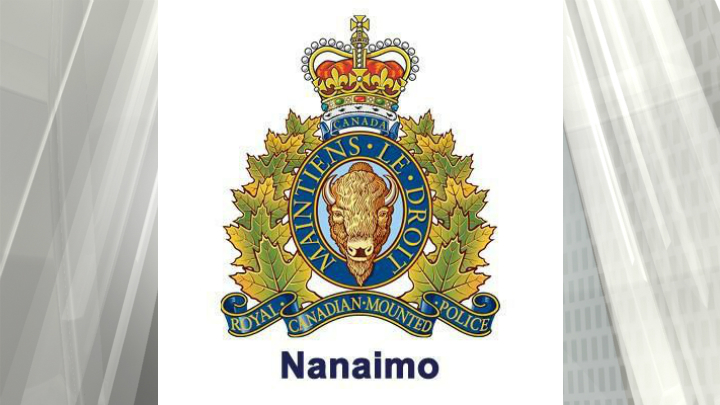 A 21-year-old woman was taken to hospital with undetermined injuries Wednesday morning after she was struck by a car while trying to cross Terminal Avenue North on the Pearson Bridge in Nanaimo.
According to Nanaimo RCMP, the collision happened around 6 a.m. after a car had passed through the intersection of Stewart and Terminal Avenue North. The car then went straight onto the Pearson Bridge where the collision occurred.
Police said the driver remained at the scene and co-operated with investigators. Witnesses were also interviewed and RCMP are still investigating the crash.
"Pedestrians always lose when they are involved in a collision with a vehicle," Cst. Derek Balderson of Nanaimo RCMP said in a statement.
"When crossing the street be extra cautious, use designated crosswalks and follow pedestrian control signs."