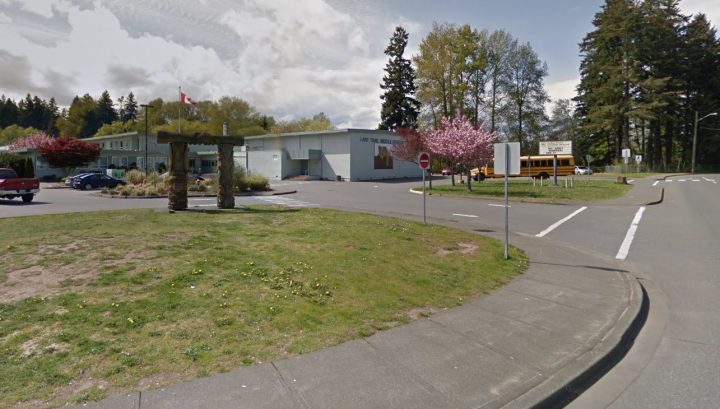 With only its gymnasium deemed not at risk for damage from an earthquake, Courtenay's Lake Trail Middle School is going to be partially replaced.
Provincial education minister Rob Fleming announced $26.2 million will be put towards a project that will make the entire school safer from a seismic event.
A new $1.5 million child care facility will also be built that will provide 60 spaces.
The Comox Valley education board will provide $1 million to the work.
Lake Trail Middle School was built in the 1950s with additions in 1964 and 1999.
A seismic report indicated nearly the entire school is at risk of damage from an earthquake and the existing school will be demolished, except for the gym, when the project is complete.
Students in grades six to nine attend the school that has an operating capacity of 540.
Work is expected begin next March and be completed in the summer of 2021.