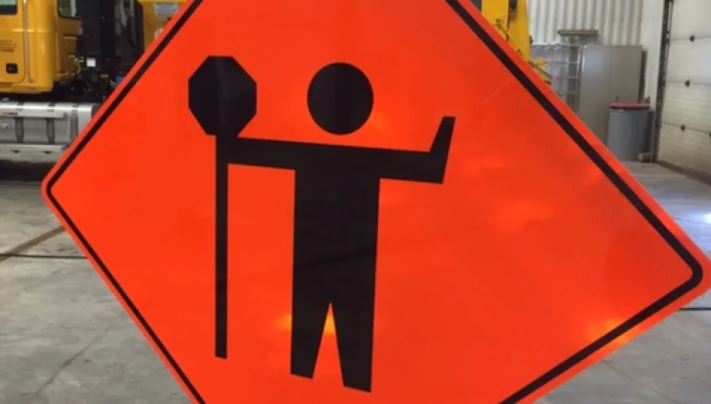 Part of the Pacific Marine Circle Route will be closed overnight as a new timber box culvert is installed at Henson Creek.
The route will be closed between Port Renfrew and Mesachie Lake from 9 p.m. to 5 a.m.
B.C. Ministry of Transporation and Infrastructure said starting on Wednesday, there will be single-lane alternating traffic at that site until the project is finished in fall 2018. There will be road signs in place and drivers are reminded to obey the construction zone speed limit of 30 km/h.