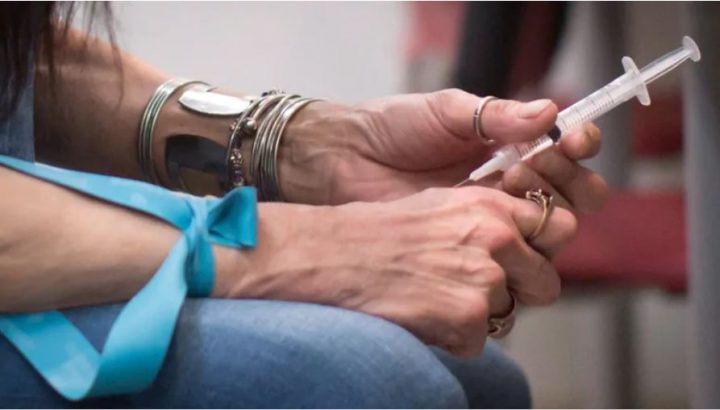 As the city of Victoria sees a spike in overdose deaths, the Harbour, an overdose prevention site, has reopened at 941 Pandora Ave.
The provincial government recorded its highest monthly total of overdose deaths in May of this year, with 170 people passing away in relation to illicit drug use.
The Harbour previously shifted to a mobile service in April, providing harm reduction and overdose prevention services in the community in order to follow physical distancing guidelines set out by the health officials, but is now open again at its Pandora Avenue location.
The site will be open seven days a week, from 9:30 a.m. to 5:30 p.m. and has reopened in accordance with the 2016 Public Health Emergency declared by the provincial health officer.
RELATED: New Foundry centres coming to Vancouver Island will provide vital services for youth
Island Health says enhances safety measures are in place to protect staff and clients from COVID-19 and the Harbour has implemented physical distancing requirements, enhanced cleaning and enhanced client and staff safety measures to comply with WorkSafeBC guidelines.
The Harbour is led by four agencies: Island Health, BC Emergency Health Services, Lookout Health and Housing, and Society of Living Illicit Drug Users (SOLID).
The overdose prevention services at the Harbour builds on recent Provincial Government investments in supportive housing and related health services, including overdose prevention services, at local hotels for the vulnerable population.
Overdose prevention services in Campbell River, Courtenay, Nanaimo, Port Alberni, Cowichan and Victoria (provided by AVI, PHS and Cool Aid) remain open.
READ MORE: Coroner to feds: Take action on B.C. overdose epidemic like with pandemic