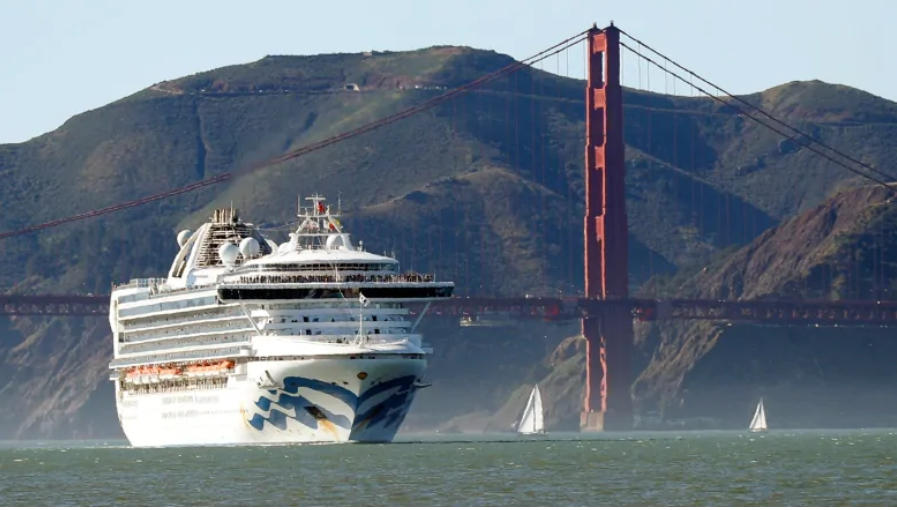 Scott Strazzante-The Associated Press(San Francisco Chronicle) (CBC News)
Ottawa says it has chartered a plane to bring home Canadians stranded on the Grand Princess cruise ship off the coast of California.
Foreign Affairs Minister Francois-Philippe Champagne says Canada made the decision after the U.S. government asked for help.
The ship is carrying 3,500 people, including 237 Canadians, and it's expected to dock in Oakland, Calif., tomorrow.
U.S. Vice-President Mike Pence announced Friday that at least 21 people aboard the ship, including 19 crew members, have tested positive for the virus.
The chartered plane will bring passengers from San Francisco to Canadian Forces Base Trenton in Ontario.
From there, they'll be assessed and will undergo a 14-day quarantine.
The Canadian Press