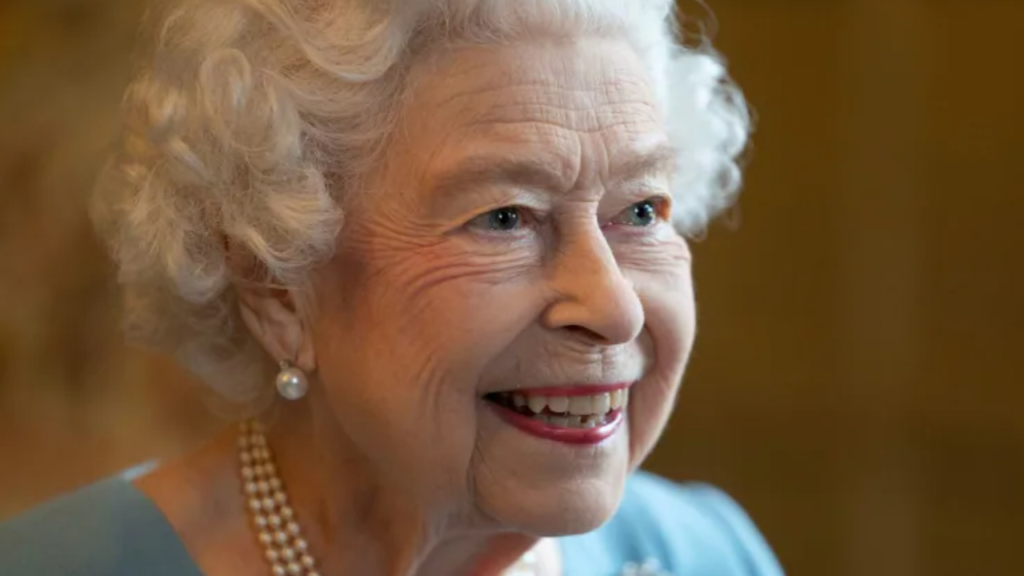 Joe Giddens/The Associated Press courtesy CBC News
Like many others, I was not surprised, but still a little shocked when Queen Elizabeth II recently passed away. We knew she had been suffering from various maladies for some time. And, of course, she was 96 years old.
But watching her welcoming the new UK Prime Minister, Liz Truss at Balmoral, I thought the Queen still looked pretty well. I did remember wondering if this would be the last Prime Minister of her reign.
Then, only two days later, Queen Elizabeth II was gone.
Oddly enough, I had been watching a documentary series on her life in the days leading up to that. I admired her dedication and commitment, and certainly her endurance. Actually, I find the history of the British monarchy rather fascinating.
My father, however, had no use for them.
I remember when Charles and Diana arrived in Victoria after the opening ceremonies of Expo '86. My Dad was visiting us at the time.
I packed my baby daughter in the car and convinced Dad to come with us down to an area where I knew the Royal entourage would pass by on their way from the airport. I parked the car and carried my daughter down to the street corner to watch, but my father refused to get out of the car.
He would have nothing to do with them.
His Royal resentment stemmed from his younger days, back in time when Remittance men were sent from Britain to somewhere else in the Empire, usually Canada, Australia or New Zealand.
A Remittance man was, according to the Canadian Encyclopedia, "a term once widely used, especially in the West before WWI, for an immigrant living in Canada on funds remitted by his family in England, usually to ensure that he would not return home and become a source of embarrassment."
These guys were the black sheep, trouble makers, the male failures whose rich families wanted to get them out of sight and out of mind. Sometimes the poor little rich boys redeemed themselves in the countries they were sent to. Sometimes not.
My father had mentioned the history of the Remittance men to me several times as I was growing up. He hated the fact that Canada was a dumping ground for the British elite's undesirables, and he blamed the British monarchy.
And let's face it, the British Royals have a long and very complicated history.
But I was oblivious to all of this in 2002 when I decided to watch the parade of cars carrying the Queen and Prince Philip as they visited Victoria during her Golden Jubilee.
I drove to Blanshard Street near Hillside and parked. I saw a group of people standing along the sidewalk, so I joined them and waited. There were maybe 20 or 30 of us.
Police motorcycles rolled up to stop traffic along the intersection, so we knew the motorcade was coming.
And then we saw it. The Queen's car apparently spotted our little group, so they drove up and stopped right in front of us. The Queen was in the back seat, her window rolled down, but I couldn't quite see her face.
There was only stillness.
The silence made me feel awkward. Everyone just stood there quietly, and the Queen simply sat. I wanted to be welcoming and share my enthusiasm for her visit.
So it was with the best of intentions that I, in my most Monty Python-esque voice, called out "Helllooooo!"
I had no idea about protocol. You're not supposed to speak to the Queen until she speaks first.
D'oh.
The car pulled away and that was that.
I'm sure Queen Elizabeth had to endure many similarly awkward moments over the years, and the one I created would be soon forgotten by her.
But not by me. I'll never forget the day I met the Queen. Kind of.
Irene Jackson is a guitar teacher, musician and general writer "wanna-be" living in the beautiful city of Victoria, B.C. Her website is at irenejackson.com.