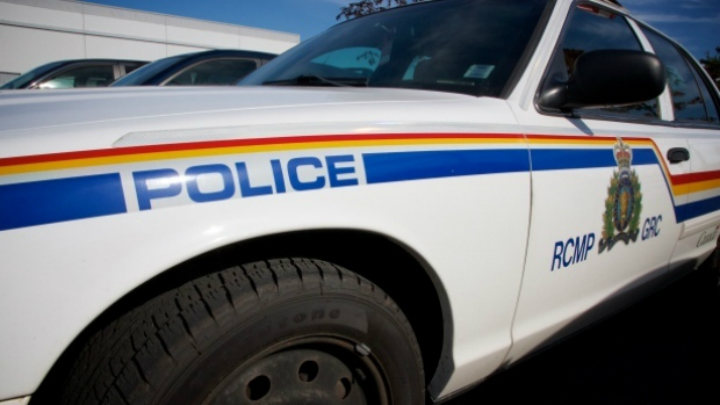 Nanaimo RCMP say they are searching for one man after the Scotiabank on the Island Highway was robbed.
According to police, the male suspect entered the bank at 6750 Island Highway North, near Costco, at around 3:30 p.m. He allegedly produced a note demanding cash.
The man was given an undisclosed amount of cash. Police said he then walked out of the bank and into the mall's parking lot.
RCMP also said a weapon was not seen or produced during the robbery.
Officers along with police dog services are still looking for the suspect. He is described by police as Caucasian, 20 to 25-years-old, 5'8," with a stocky build. Police said he has dark skin, a handlebar moustache and a soul patch. He was seen wearing dark sunglasses, a grey toque and a black hoodie with "Carhartt" written on the left sleeve.

Correction: An earlier version of this article incorrectly stated that the bank robbery happened at the North Town Centre. The information was based on a previous RCMP release. Police have also issued a correction of their report.