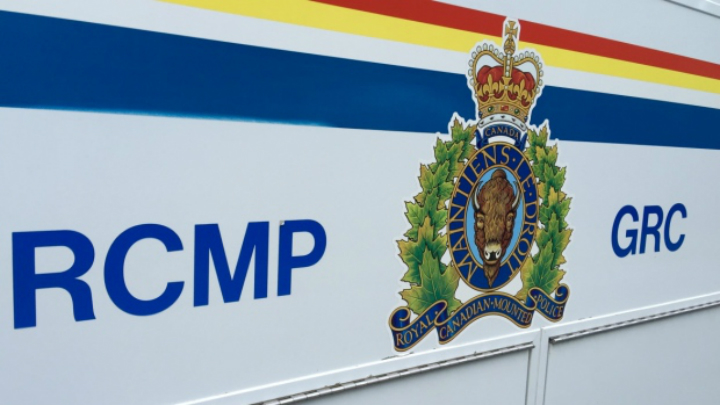 One man is dead following a single-vehicle crash on Mayne Island early Saturday morning.
Outer Gulf Islands RCMP says a man in his late 30's was the lone occupant of a vehicle that went into a large ditch, in the area of Horton Bay and Gallagher Bay Roads.
Fire and ambulance crews arrived at the accident shortly after but the driver succumbed to his injuries on the scene.
Mounties say they are in the early stages of their investigation, and that the next of kin have been notified.