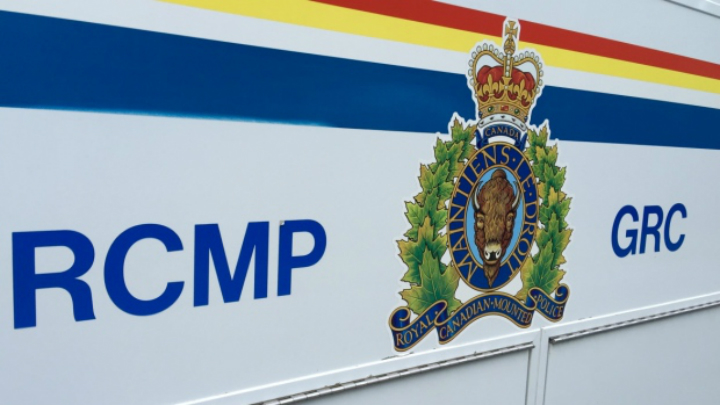 A person recently lost a women's gold ring at the Parksville Community Park and Oceanside RCMP would like to get in touch with them.
On March 28, the ring was turned into police. It was found in the women's washroom at the Parksville Community Park at 193 Beachside Drive in Parksville.
Police said they will not provide a photo of the ring as they would like someone to call them with a description instead, so they can make sure it is the rightful owner. If you are the person who lost the ring, call Oceanside RCMP at (250) 248-6111, quote file number 2019-2815 and provide the description.