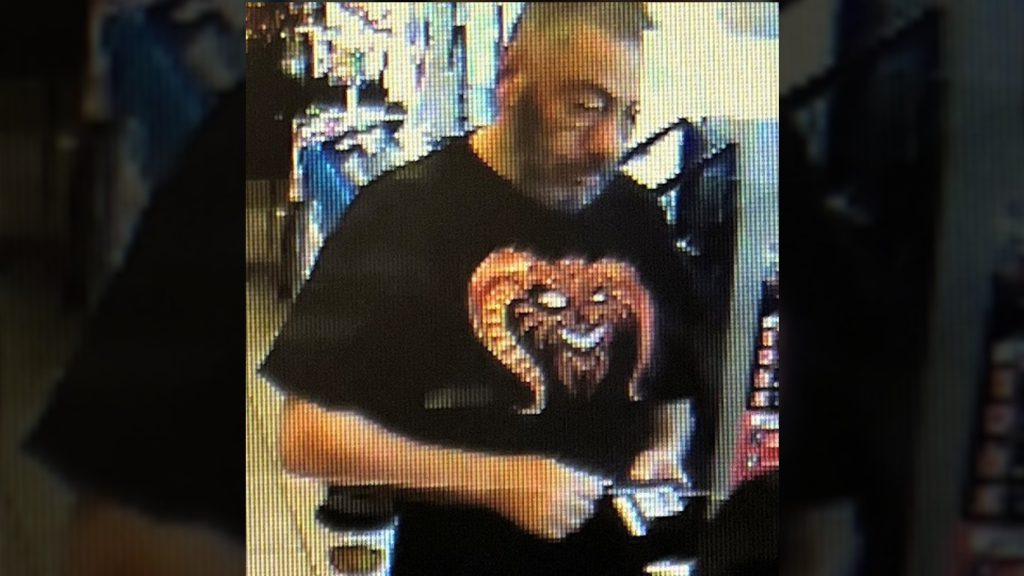 Oceanside RCMP say the search for missing man Ottavio Cutillo continues as they release more information in hopes a witness believed to be involved in the case comes forward.
Cutillo, 60, was reported missing on Monday, Sept. 12 and was last seen a few days prior, on Thursday, Sept. 8, according to RCMP.
In an update Thursday, RCMP say officers hope to speak with a man driving a 2017 white Chevrolet Silverado pickup truck, Ontario licence plate BR 63762, who may have helped Cutillo Saturday evening.
Police believe Cutillo's vehicle, a 2006 red Toyota Yaris, may have broken down that same night near the old train station on the Alberni Highway in Parksville and that the man driving the pickup truck assisted him.
READ ALSO: RCMP searching for missing man whose car was abandoned in Parksville
So far, attempts to contact the truck's registered owner have been unsuccessful, according to Sgt. Shane Worth, Oceanside RCMP spokesperson.
"If you are the owner of this pickup truck or see this pickup truck, please contact police," Worth said in a news release.
RCMP and Arrowsmith Search and Rescue have been searching for Cutillo since Monday and say he may still be in the Oceanside area. He's known to frequent beaches in Parksville and Qualicum Beach.
Police say Cutillo weighs around 210 pounds, stands at 6'2″ and has a stocky build with cropped salt and pepper hair and some teeth missing. He often wears dark clothes, and a recent photo shows him with a full beard.
In the release, RCMP say investigators are "very concerned" for Cutillo's health and asked anyone with information about his whereabouts to call Oceanside RCMP at 250-248-6111.