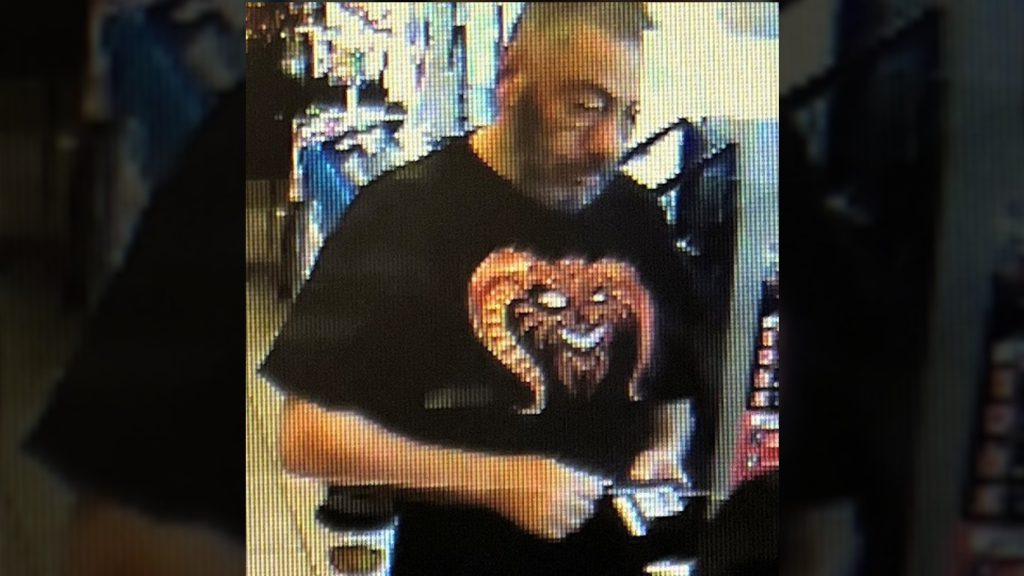 Oceanside RCMP are seeking public help in the search for a man who remains missing after his vehicle was found abandoned in Parksville this week.
Ottavio Cutillo, 60, was reported missing on Monday, Sept. 12 and was last seen a few days prior, on Thursday, Sept. 8, according to RCMP in a news release.
Police say Cutillo weighs around 210 pounds, stands at 6'2″ and has a stocky build with cropped salt and pepper hair and some teeth missing. He often wears dark clothes and, while unsteady on his feet, frequents beaches in Parksville and Qualicum Beach.
According to police, a photo provided of Cutillo is recent and shows him sporting a full beard.
While all attempts to contact Cutillo have been unsuccessful, his vehicle, a 2006 red Toyota Yaris with BC license plate MS5 98N, was found by officers on Monday near the old train station on Alberni Highway in Parksville.
"Family and police investigators are very concerned for Ottavio's health and are asking anyone who may have seen Ottavio over the last few days or has information about his current whereabouts to contact (police)," said Oceanside RCMP spokesman Sgt. Shane Worth.
Oceanside RCMP can be reached at 250-248-6111.