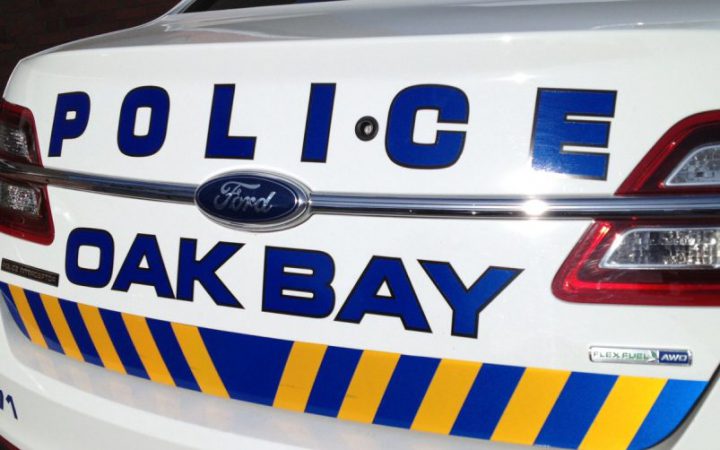 Oak Bay police are asking anyone with information to call them after a person woke up to find an intruder inside their home late Saturday night.
Police responded around 11:30 p.m. to the 3200-block of Woodburn Avenue, near Uplands Golf Club for a report of a break and enter in progress.
The person who called police said they awoke to see someone inside the home.
The suspect was chased out of the house by the complainant before police were called, and no description was provided.
Officers, a K-9 unit and forensic services attended, but a suspect was not located.
Oak Bay Police says there have been no similar cases reported in the area.
Police say the matter is still under investigation and ask anyone with information are asked to call police.